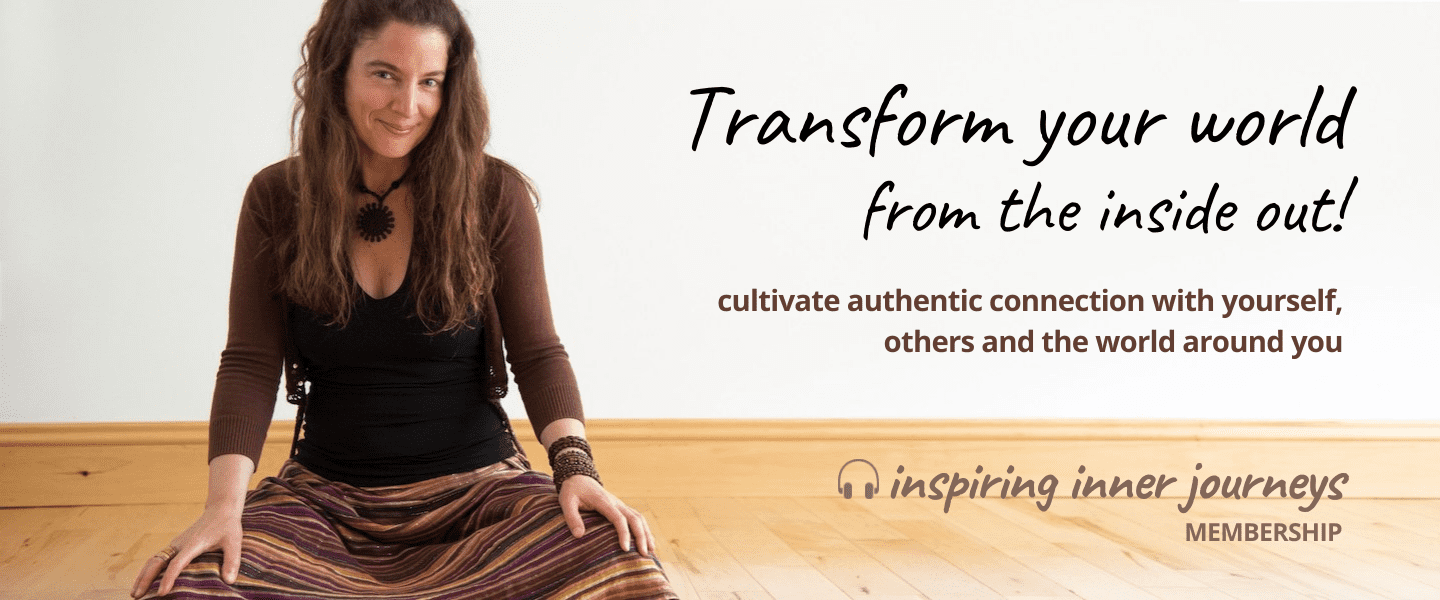 Feel deeply rested
and able to manage life's challenges.
Live a more grounded, inspired, meaningful life.
Weekly guided meditations

to help you cultivate authentic connection with yourself, others and the world around you


acknowledge and nourish
your innermost needs and dreams
explore the ever-present spacious stillness
at the core of your being
cultivate a new relationship
with challenging thoughts and emotions
and lean into the wise and tender guidance
of someone who knows how to navigate from surviving to thriving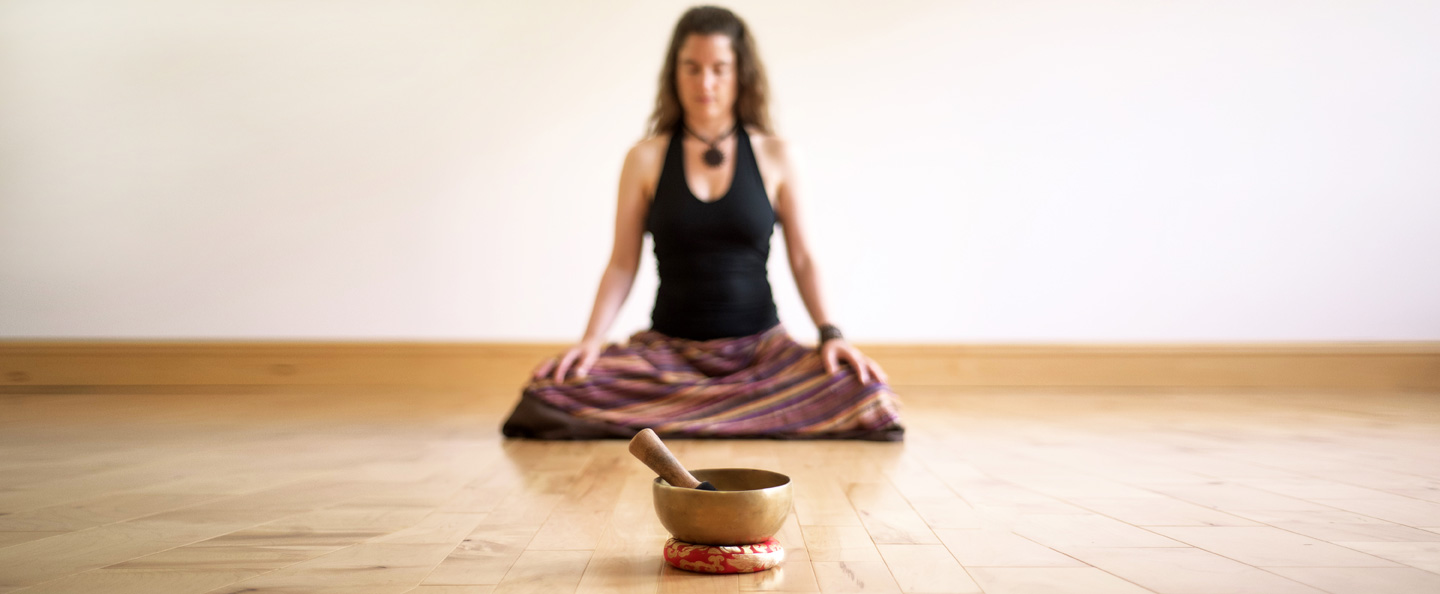 My journey on a stormy sea
and the practices that anchor me
I'm not sure when I first heard the term "nervous wreck", but I remember the day when I first understood what it meant. Although it involved a lot pain and a host of difficult decisions, it was also a turning point. It was the moment I committed to living fully, from my heart!
I spent much of my life existing in a near constant state of anxiety. Some of it came from uncertainty (my family had moved more than twenty times before I was twelve), some of it from how little my boundaries were respected (and how much I was shamed for even having them), and some of it came from my deeply unrealized desire for meaningful connection and belonging.

HOW I CONFUSED FITTING IN FOR BELONGING
Like most of of us, the yearning for connection and belonging is strong in me. Being hard-wired for connection is actually part of our human evolutionary history and has kept us alive as a species through all kinds of adversities. We are, by design, intensely social creatures. However, as I have painfully discovered, connecting isn't always easy, and there are many pitfalls along the way. One of the most common pitfalls is mistaking fitting in for belonging.
"Fitting in is about assessing a situation and becoming who you need to be to be accepted. Belonging, on the other hand, doesn't require us to change who we are; it requires us to be who we are." ― Brené Brown
Although I had a strong sense of self from a young age I soon began to notice that my quirky, creative, impassioned way of being in the world was not always welcome. I was told I was too much. Too idealistic. Too energetic. Too creative. Too sensitive. And so I began to modify myself, a little here and a little there, in order to be more accepted. I softened my edges, made myself small, responded subserviently to the needs of others, kept my thoughts, emotions and values to myself — always afraid of offending someone, or being seen for who I really am, and being thrown out of the circle. I was stuck in a loop of people-pleasing, sacrificing my authentic self and what really mattered to me in order to connect.

BREAKING DOWN, BREAKING OPEN
And then finally, I couldn't do it anymore. I was tired of compromising my values, my boundaries, my inner knowing. Of feeling anxious, small, and unaligned with what really matters to me. And while I may have looked connected on the outside, I was painfully alone on the inside and desperate to make a change.
With an intense hunger I began reading, researching, journalling, taking courses and attending retreats. I wanted to know how to lift the debilitating fog of my anxiety. To feel at home in my body. To connect without losing myself or getting hurt. To free my buried Heidi-ness and begin living more fully from my heart.
What I discovered (and uncovered from deep within me) is both simple and complex. Obvious and elusive. Ancient and modern. Scarce and abundant. It's a road map for belonging. A path for meaningful connection. A transformative way of being that changes everything!

INSPIRING INNER JOURNEYS
And now I am excited to share my knowledge, tools and experience with you! I have designed this membership to support you in connecting authentically with yourself, others and the world around you, without compromising who you are. And I have chosen the format of weekly guided journeys because I believe that change works best with gentle sustained practice.

TRANSFORMATION TAKES TIME, TENDERNESS AND A LOVING GUIDE
The practices that fuel this membership (sacred sound, iRest® yoga nidra, mindfulness, and holding space) are powerful and time-tested. They are practices of awareness, ease, insight, clarity and inspired action. And together, they can help you transform your relationship with connection and belonging, as they have transformed mine.
I'm not sure when I first heard the term "nervous wreck", but I remember the day when I fully understood what it meant.
I lived in the isolated and exhausting world of surviving for way too long before I realized that it was possible to live in the connected and energizing world of thriving instead.
I designed this membership so that you never feel as unaligned, trapped or alone as I did…
Want to shift from surviving to thriving?

I created this membership for you!
Like a love song to your nervous system, a long spacious exhale for your stress and overwhelm, a visit with a trusted friend, and the inspiring content of an in-depth course, these tender, nourishing guided audio journeys will help you satisfy your longing for belonging by cultivating authentic connection with yourself, others and the world around you.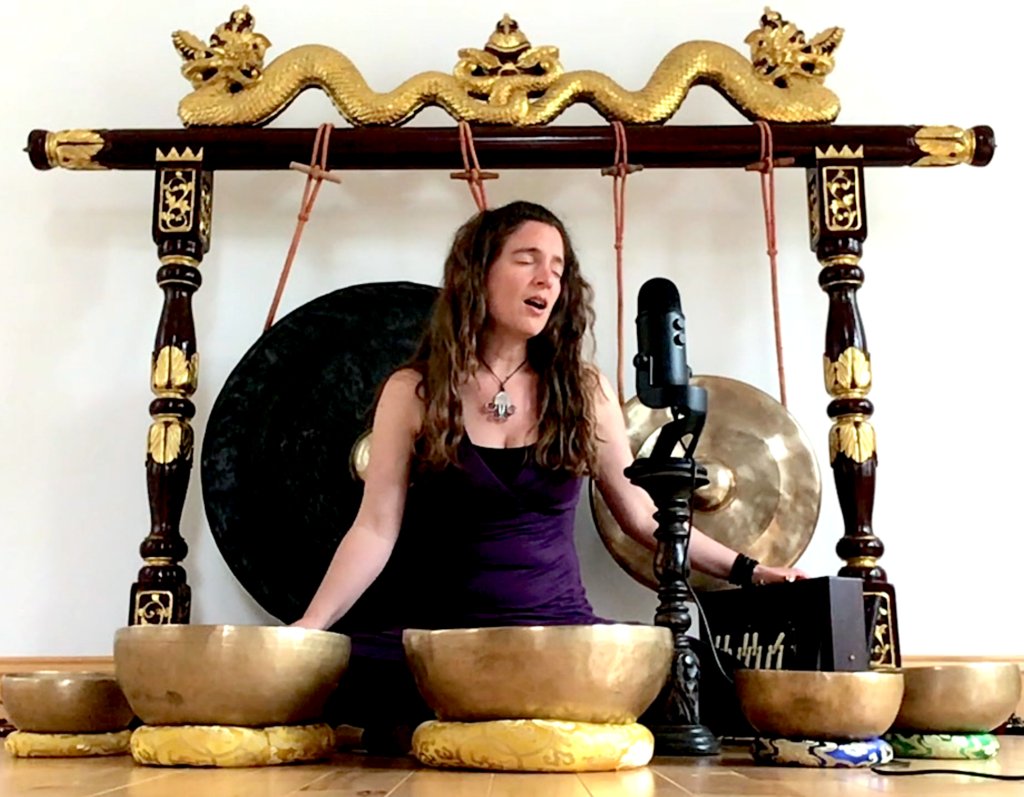 Inner transformation through
GUIDED JOURNEYS
Enjoy a potent blend of meditative practices that invite you on a restorative journey and simple actionable practices that help you create a more satisfying and mindful life!
(Re)discover
a place of inherent wisdom and ease within you
a place of spacious, nourishing presence
a place of action and empowerment
a place of deep connectedness and belonging
Try a sample journey
Mindful Moment

An Inner Journey with Heidi Kalyani

6:03
Why a membership?
receive an email notice when weekly audio journeys are released to help you stay consistent and committed to your own transformation even during challenging times
experience a range of styles including:

Sacred sound practices (singing bowls, gongs, deep listening and lullabies)
iRest® yoga nidra guided meditation
Mindfulness practices (including ACT)
Holding space

enjoy 24/7 access to supportive guided practices even if you are not currently taking a class with me
How does it work?
When you join my Inspiring Inner Journeys MEMBERSHIP, you will:
receive an email with access to a new guided audio journey each week based on the monthly theme
be able to login to a special section of my website with a user name and password to access all of the current and previous audio journeys any time you like
be able to download resources (when included) to support specific journeys
What will you need?

a computer or mobile device (with headphones or speakers)
between 5 and 35 minutes per week to experience the journeys
a quiet space relatively free from distractions
a comfy meditation cushion, chair, sofa, or bed
a journal and pen (optional)
a username and password (provided when you join!)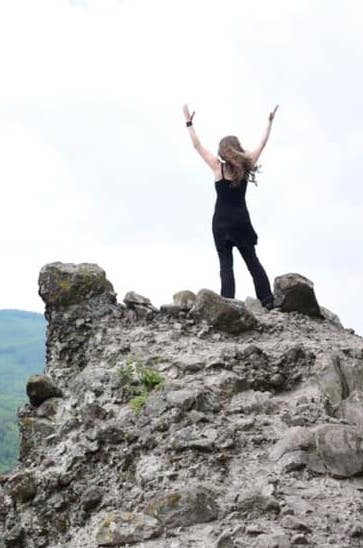 This membership is for you if:
A range of styles
Many paths to the top of the mountain
The guided inner journeys in this membership are designed to help you create more authentic connection in your life by cultivating awareness, ease, insight, clarity and inspired action. I offer practices in four styles:
Monthly Themes
Each month, the weekly guided inner journeys will be framed by a powerful and inspiring theme! Themes include: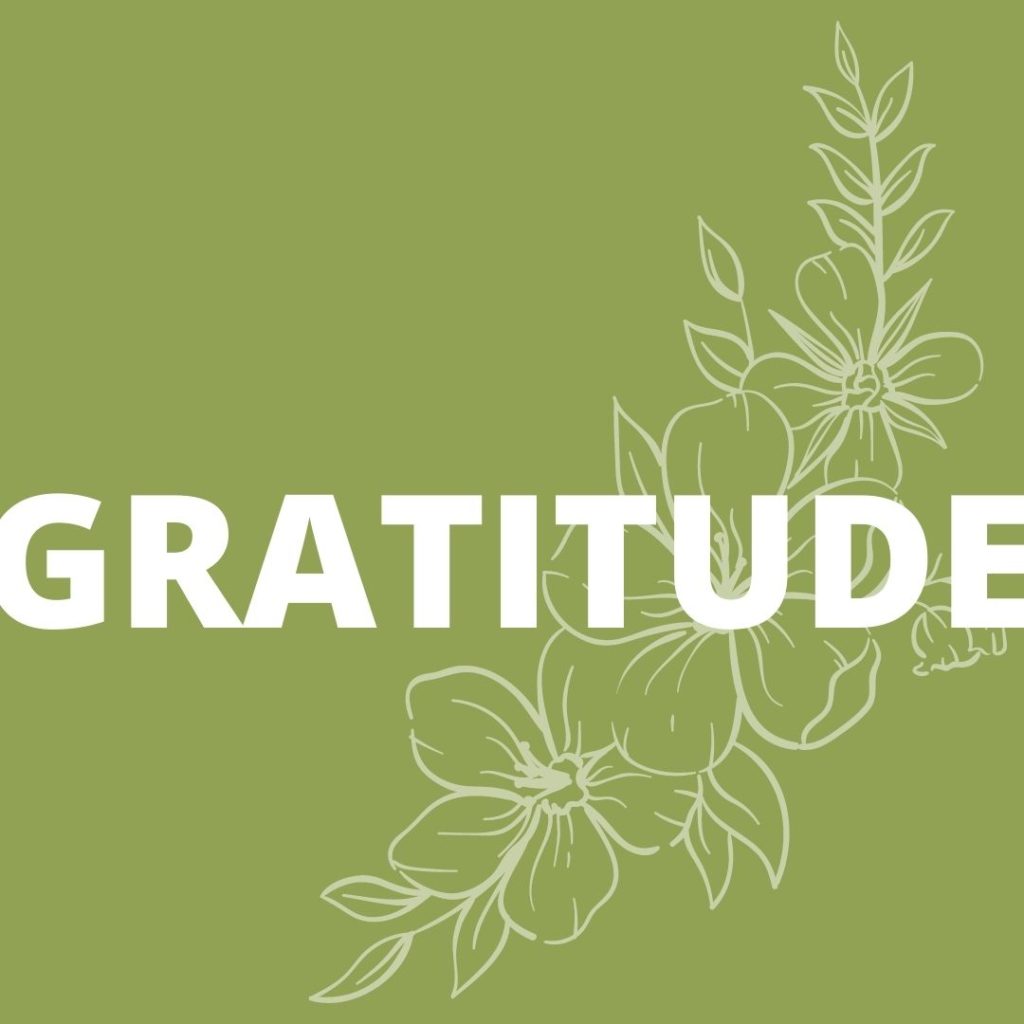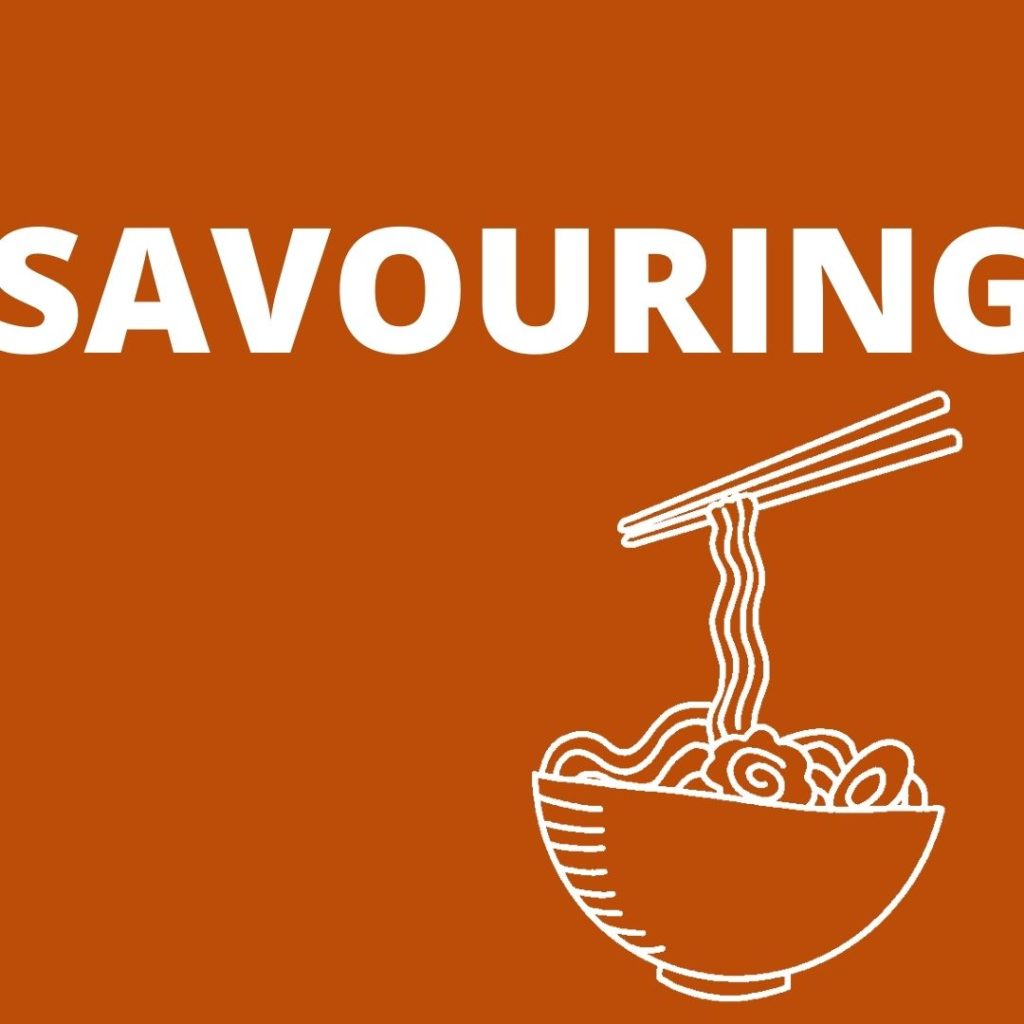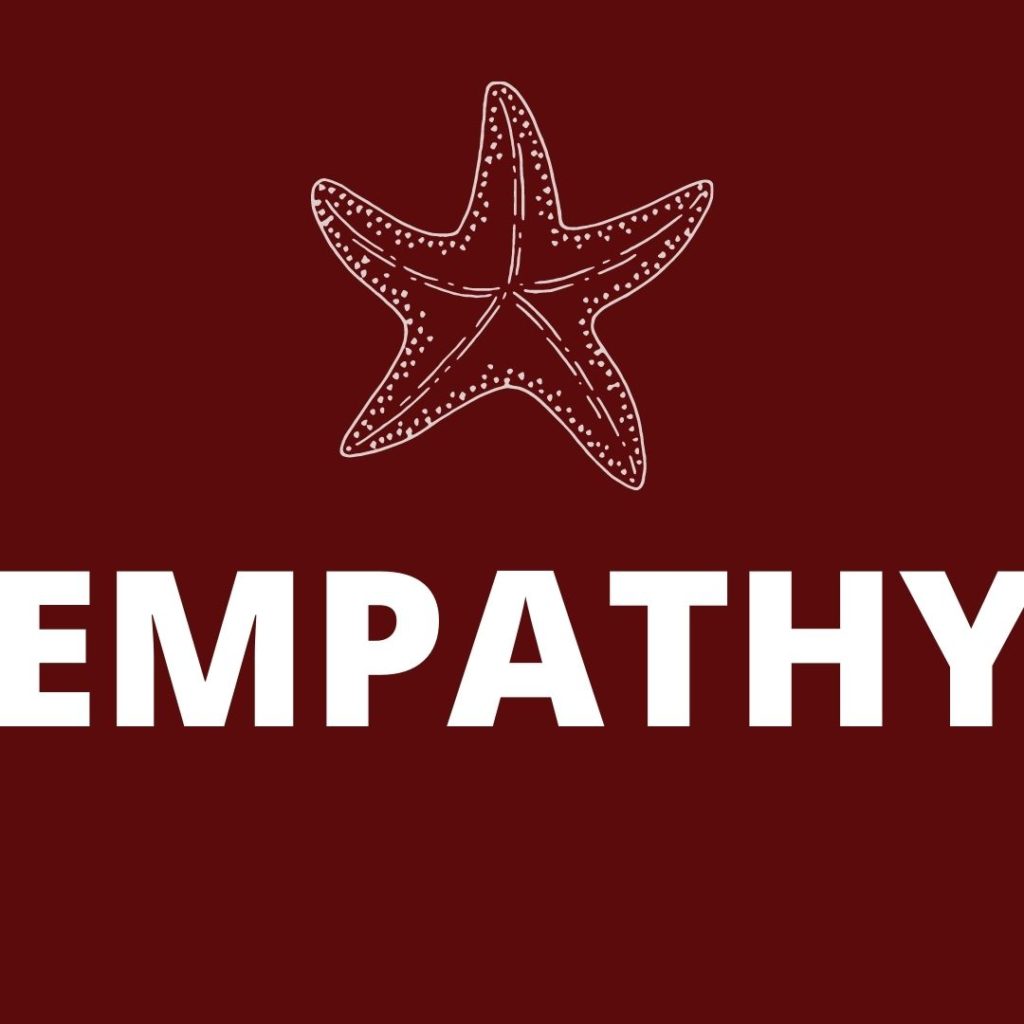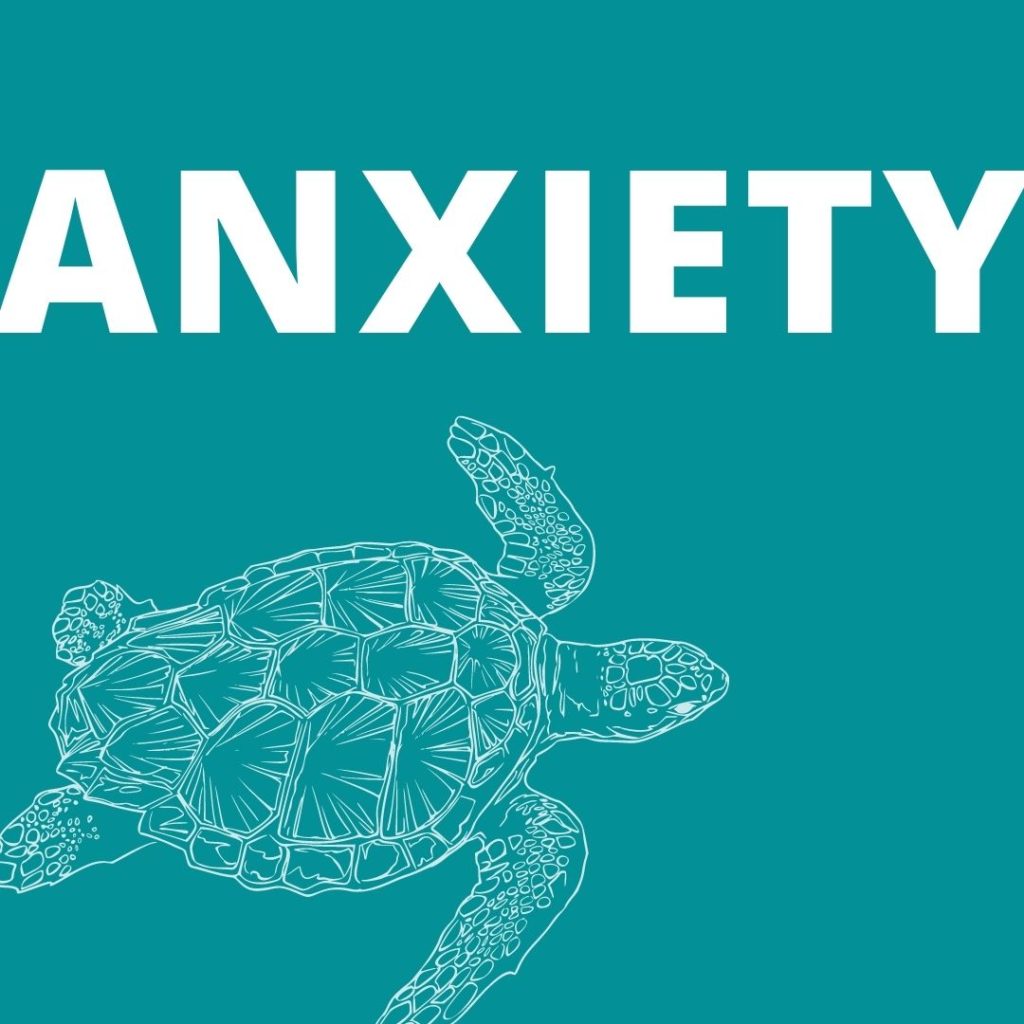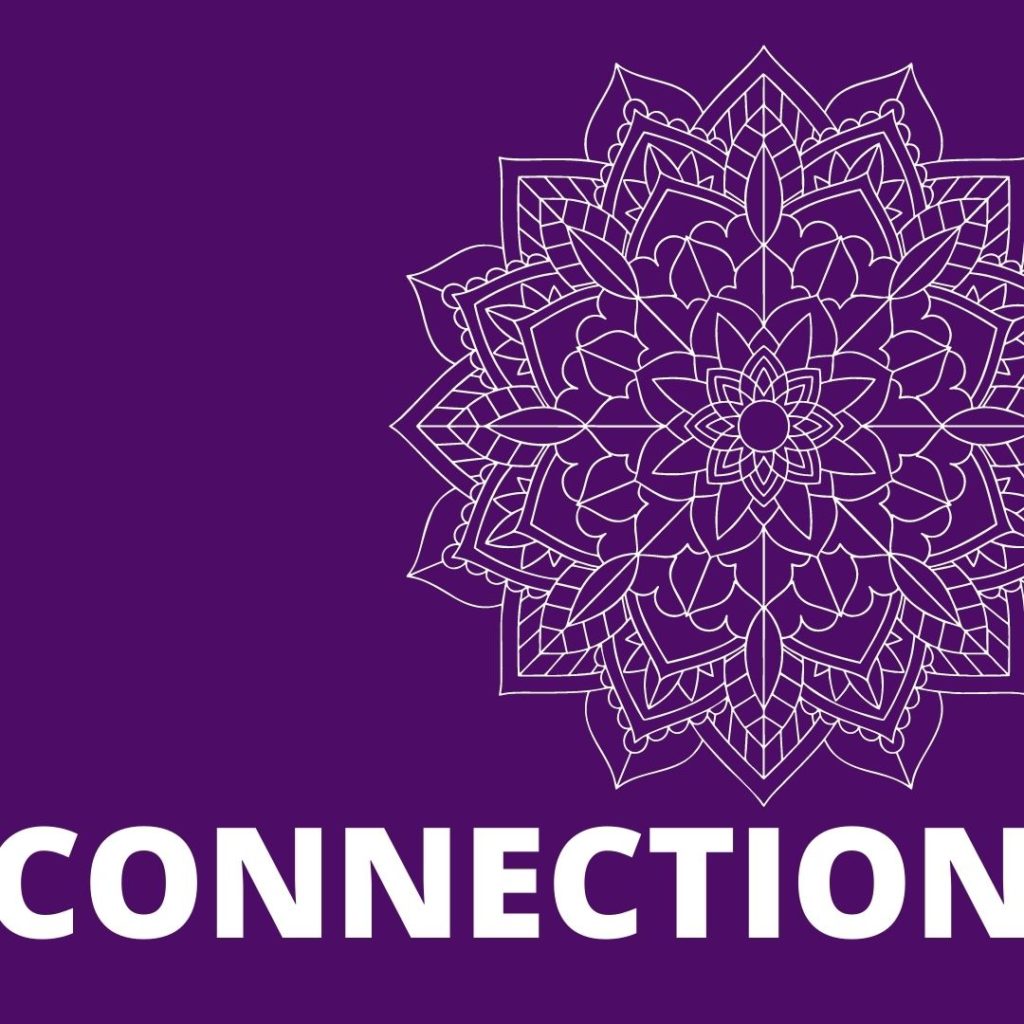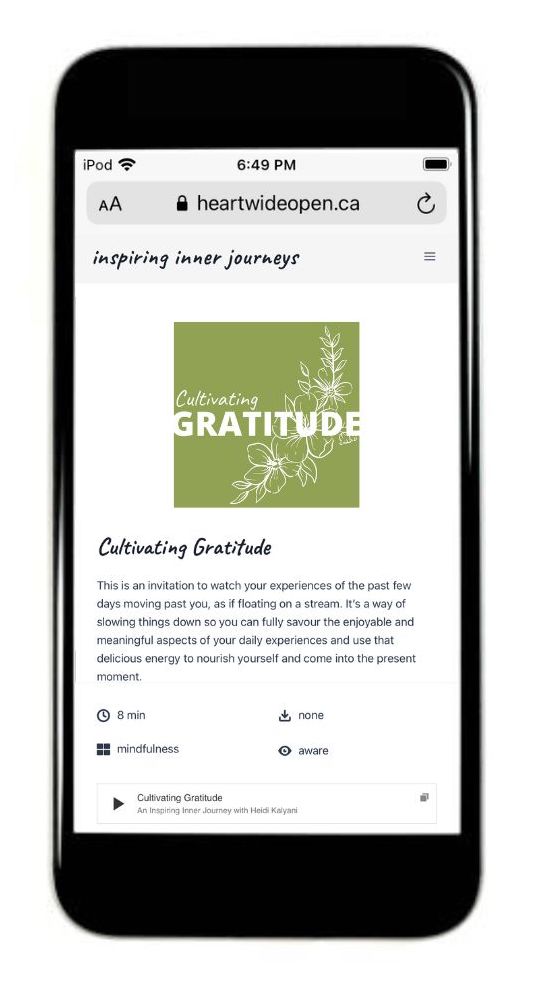 ONE MEMBERSHIP
3
OPTIONS

Crescent Moon
$25 /month
maximum flexibility
great trial option
Paid Monthly
$25 /month
SEPTEMBER IS FREE!
(No credit card or future commitment required.)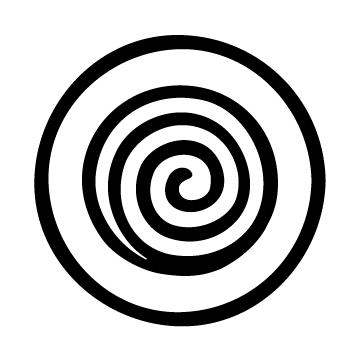 Full Moon
$15 /month
best price
a deep and lasting journey
1 Year Prepaid
$180 /year
SEPTEMBER IS FREE!
(No credit card or future commitment required.)

Half Moon
$20 /month
the middle path
a blend of price and flexibility
6 Months Prepaid
$120 /half year
SEPTEMBER IS FREE!
(No credit card or future commitment required.)
What others are saying…
Frequently
Asked
Questions
If you have a question about the MEMBERSHIP, please read through these FAQs.
If the answer to your question is not here, please contact me and I will get back to you soon!