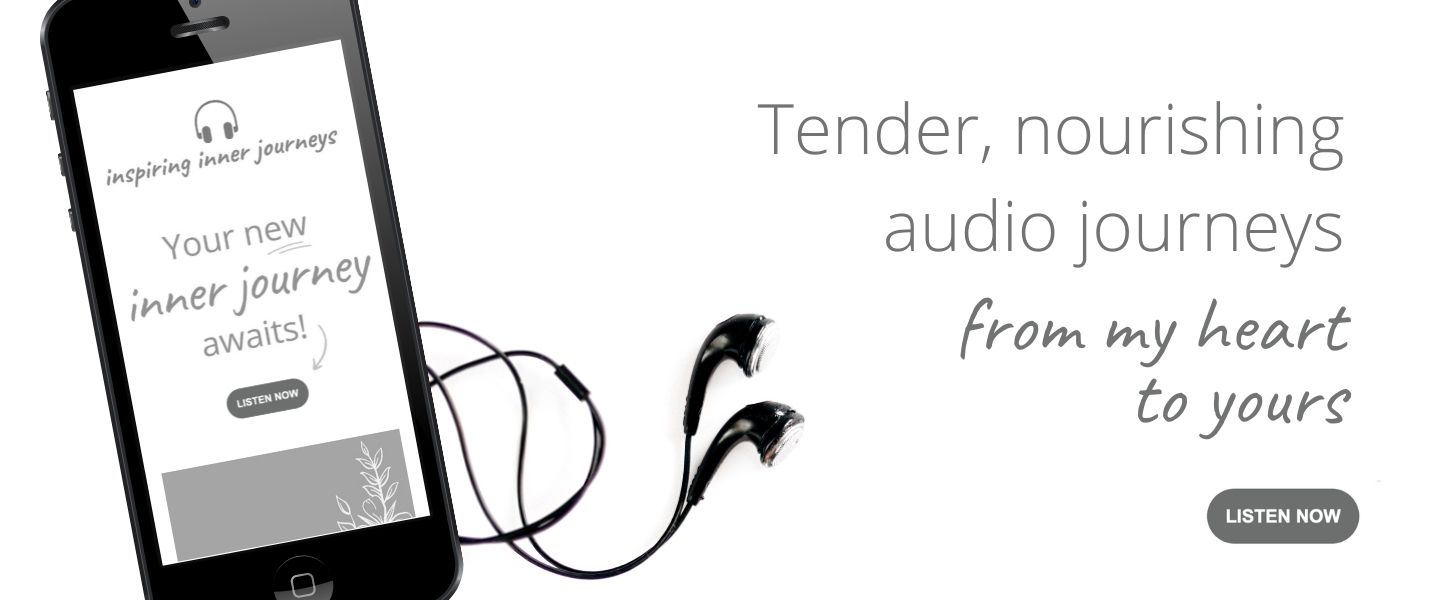 Weekly guided meditations
to help you feel deeply rested and able to manage life's challenges.
Transform your world
from the inside out!

Like a love song for your mind, body and heart
these tender, nourishing guided audio journeys will help you:
Cultivate more meaning, purpose and happiness in life
Soothe your nervous system, sleep better, and enjoy more ease and wellbeing
Experience deeper and more harmonious relationships (with yourself, others and the world around you). (Re)discover
a place of inherent wisdom and peace within you
a place of spacious, nourishing presence
a place of inspiration and empowerment
a place of deep connectedness and belonging

Choose your focus
and a journey to match!

Want to rest or unwind? Refresh or energize? Feel connected and whole? Deepen your awareness of the present moment? Make room for hard things? Cultivate a more aligned, meaning-filled life?
Monthly themes
A new and inspiring theme each month for the weekly guided journeys!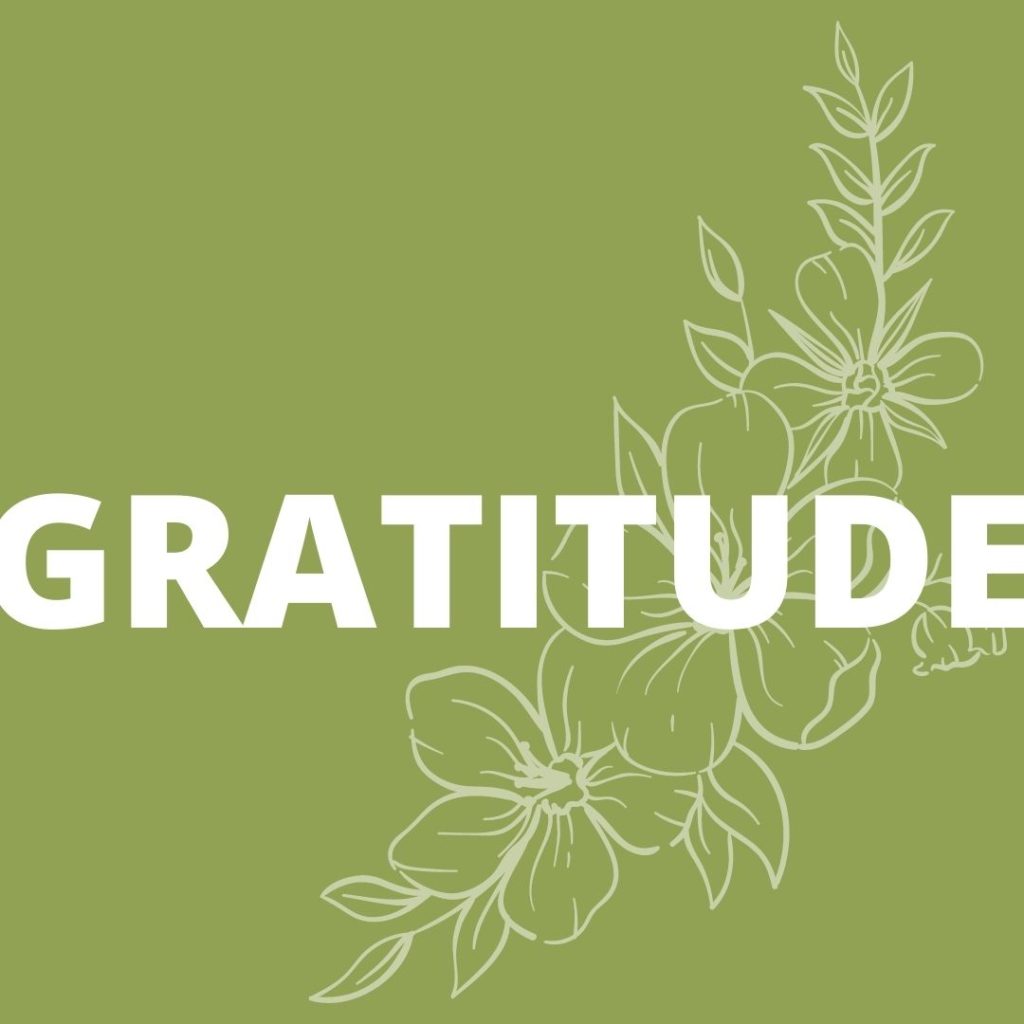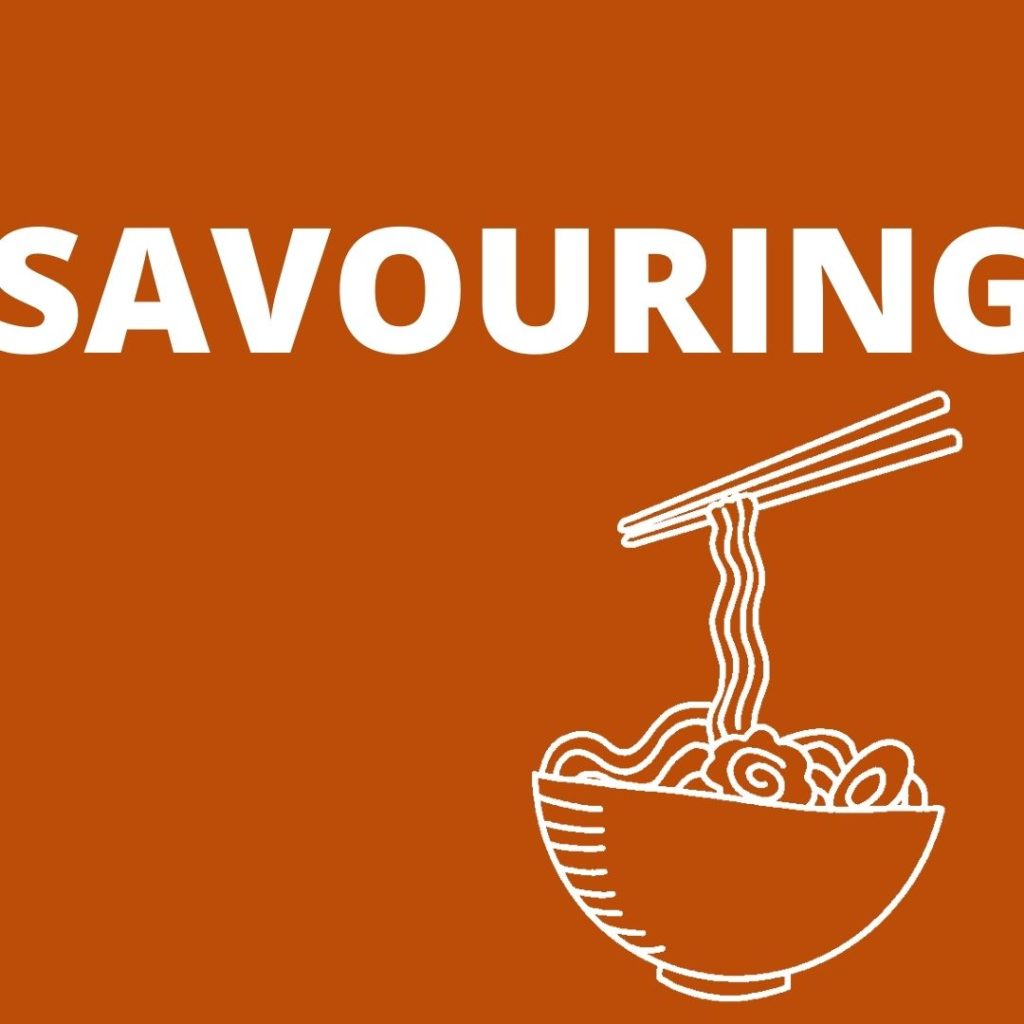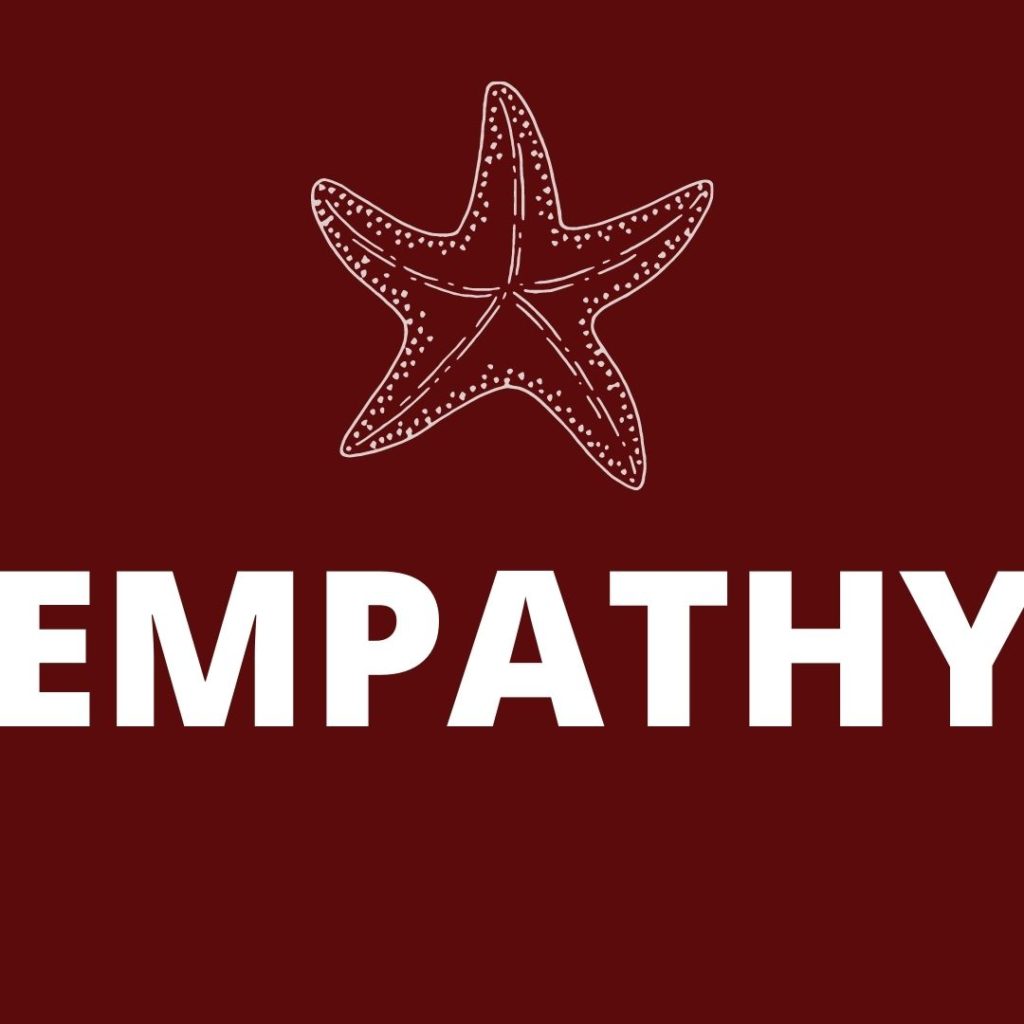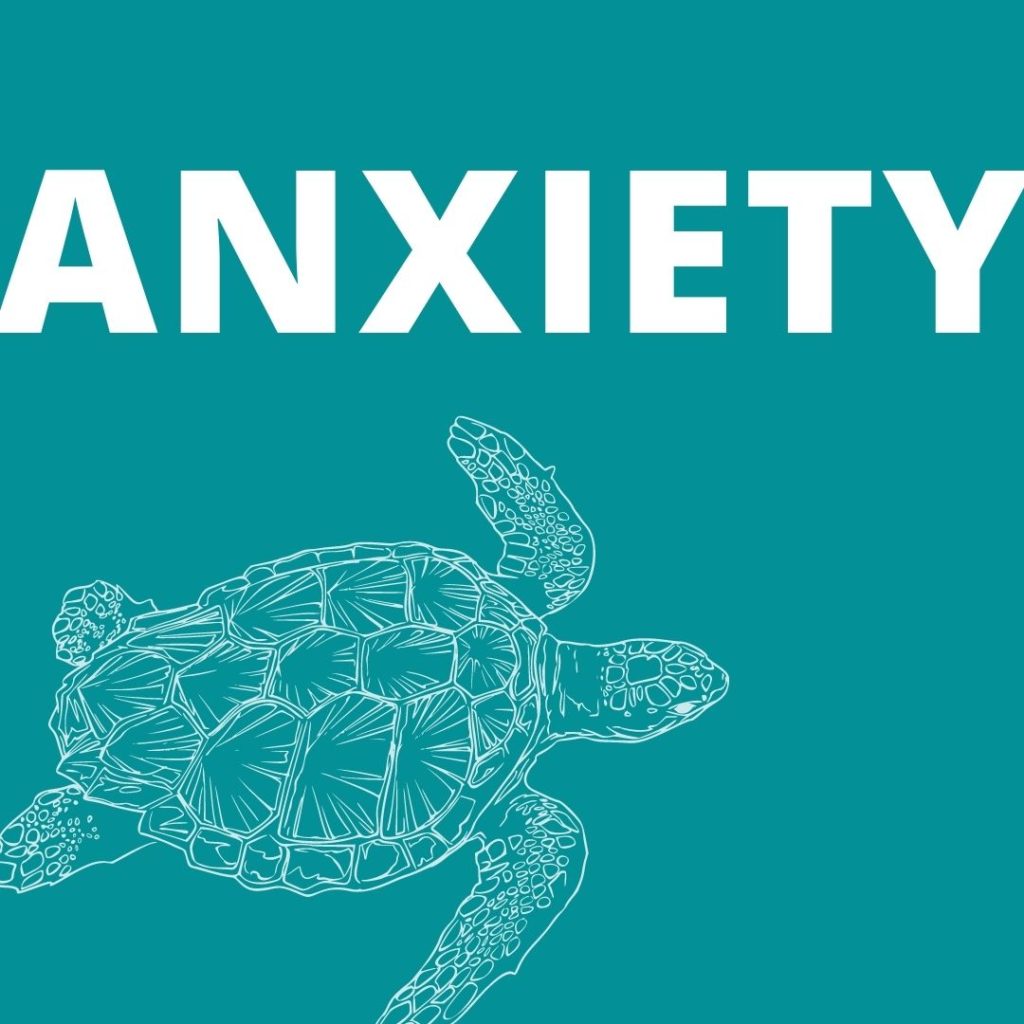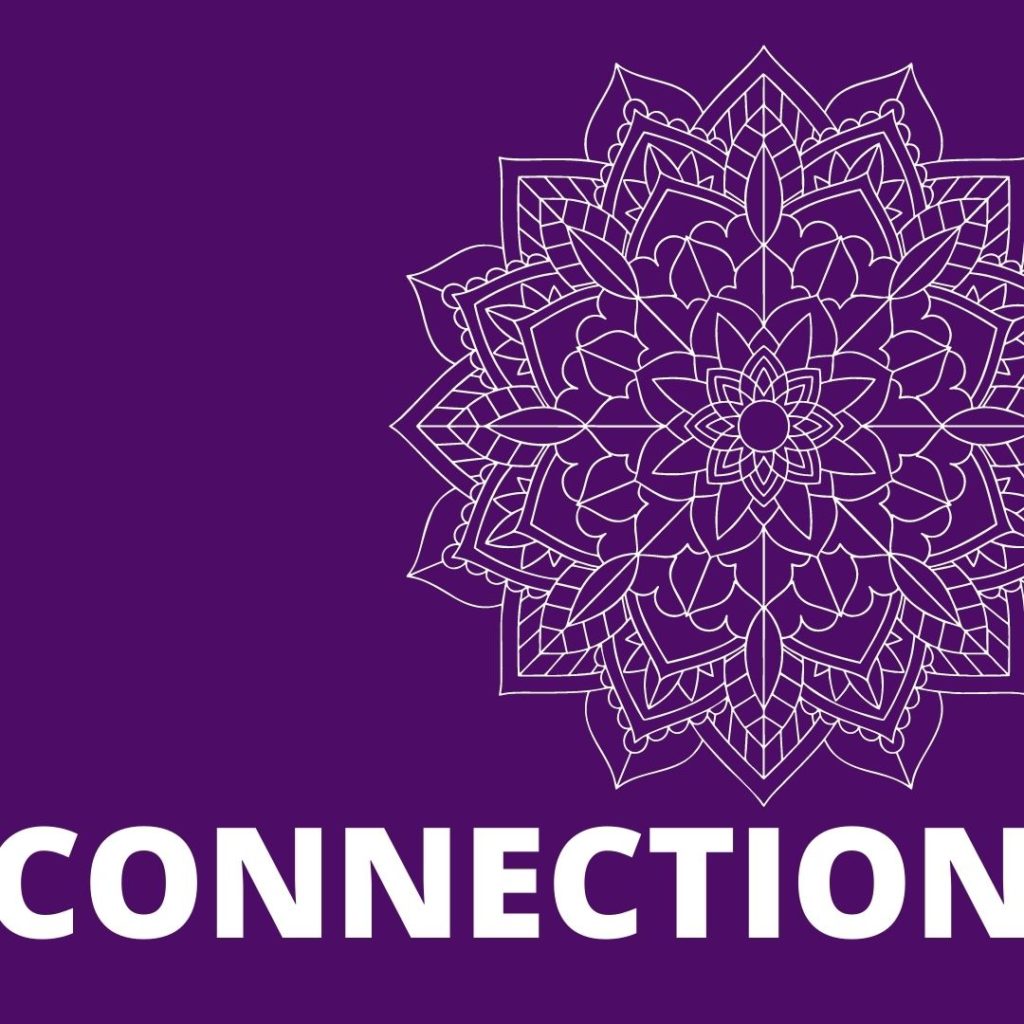 A range of styles
and many paths to the top of the mountain
Four powerful and synergistic styles of inner journeys to choose from.
Sacred Sound
Soothe your nervous system, open your ears, and surrender to the sweet heart-warming sounds
Yoga Nidra
Rest your body and mind, and shift your relationship with challenging thoughts and emotions
Mindfulness
Feel grounded in the present moment and learn to welcome whatever is arising just as it is
Holding Space
Discover a tender, nourishing space for deep connection, reflection, digestion and growth

I am an artist, musician, yogi, meditator, facilitator and guide, and a seeker of the more beautiful world my heart knows is possible.
I'm passionate about offering practices and creating spaces where we can hear our own hearts. Where we can be present for ourselves, others and the world around us with openness, curiosity, flexibility and warmth. Where we are welcome as our authentic selves — with all of our imperfections, challenges, and old stories, as well as our gifts, passions, longings and dreams!
I envision, design, write and record all of these journeys in my sunny little studio in rural Nova Scotia, Canada. This membership is for you if: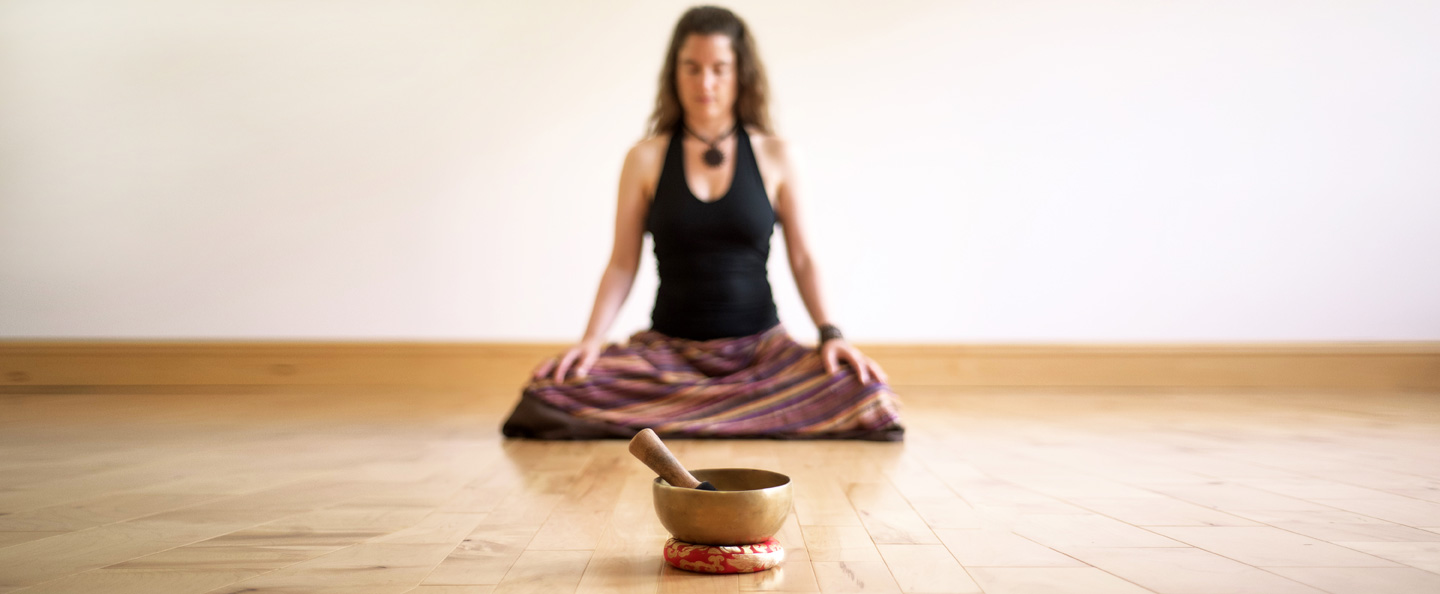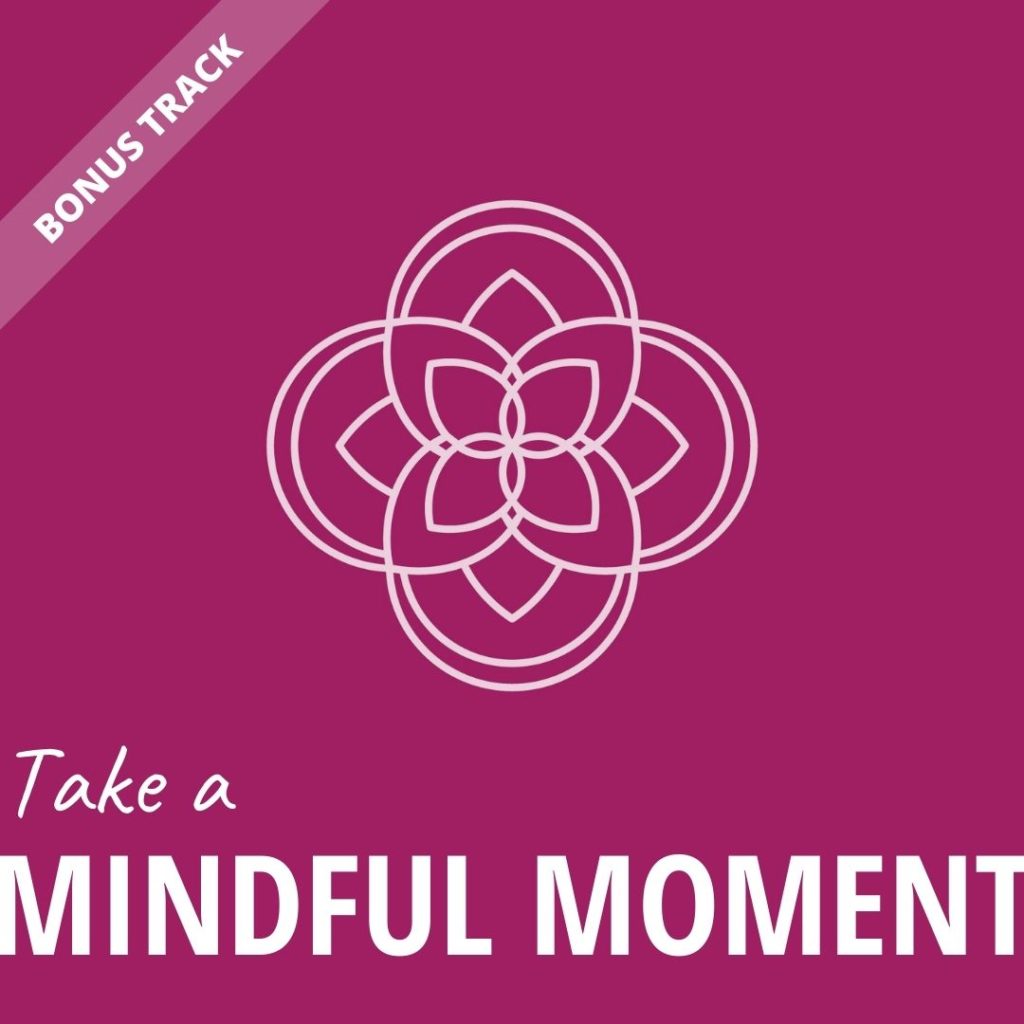 Try a sample journey
I offer a range of styles, lengths and focuses. Here is a short sample.
Mindful Moment

An Inner Journey with Heidi Kalyani

6:03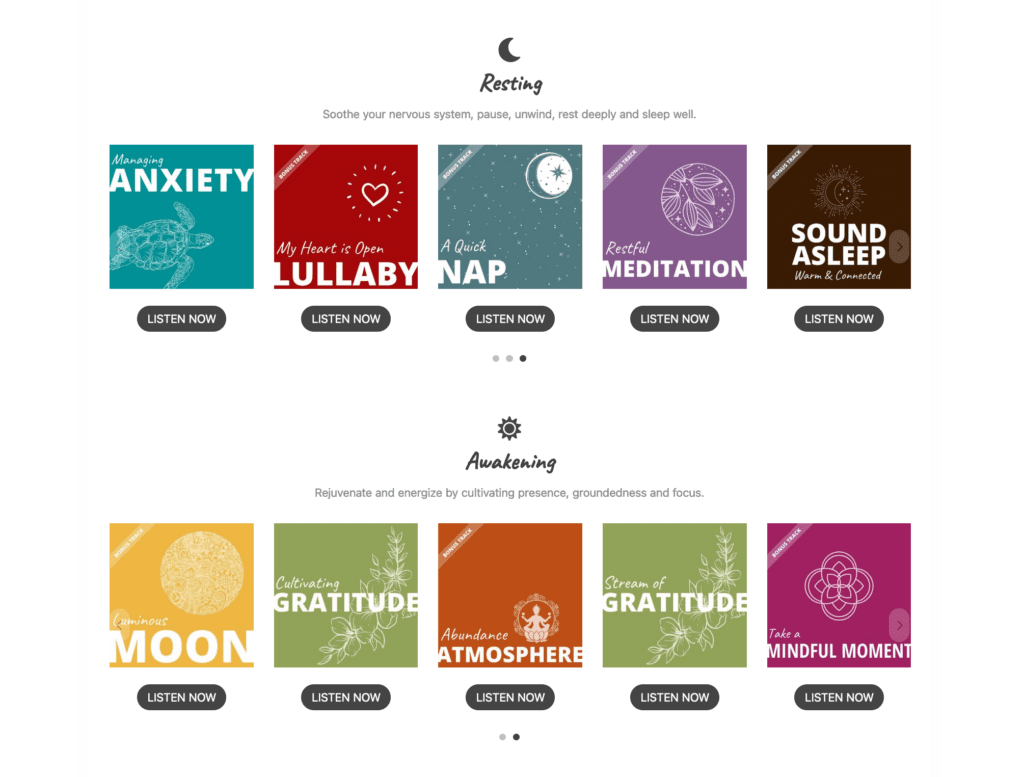 Want to try more before you decide?
Sign-up for a FREE trial and enjoy the entire site for a week!
Membership Details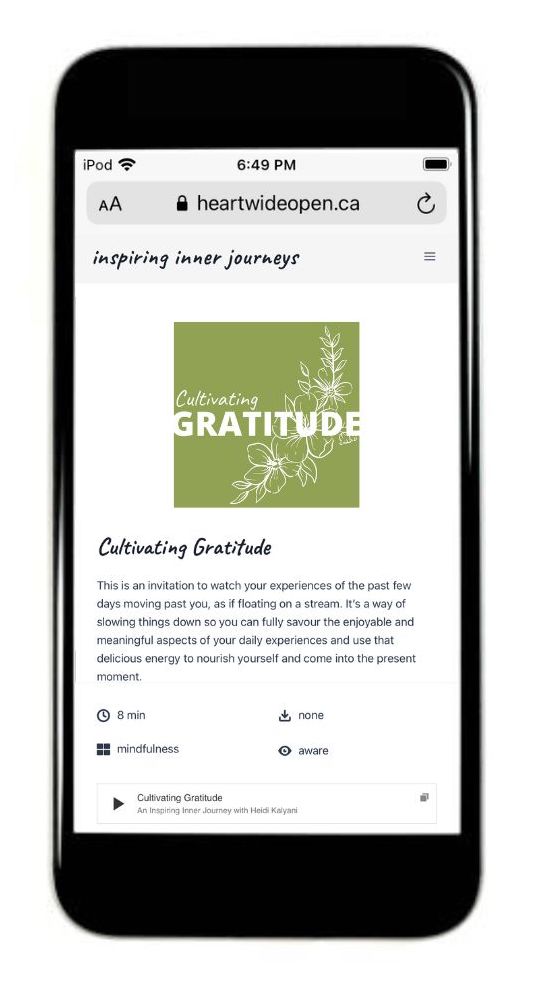 Crescent Moon
$15 /month
maximum flexibility
great trial option
recurring monthly payment
Paid Monthly
$15 /month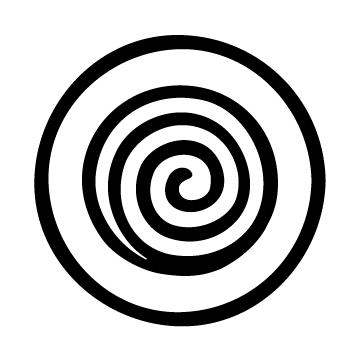 Full Moon
$12.50 /month
best price
a deep and lasting journey
one-time payment
1 Year Prepaid
$150 /year

Half Moon
$13.33 /month
the middle path
a blend of price and flexibility
recurring payment
6 Months Prepaid
$80 /half year
Ready to join?
What others are saying…
Frequently
Asked
Questions
If you have a question about the MEMBERSHIP, please read through these FAQs.
If the answer to your question is not here, please contact me and I will get back to you soon!