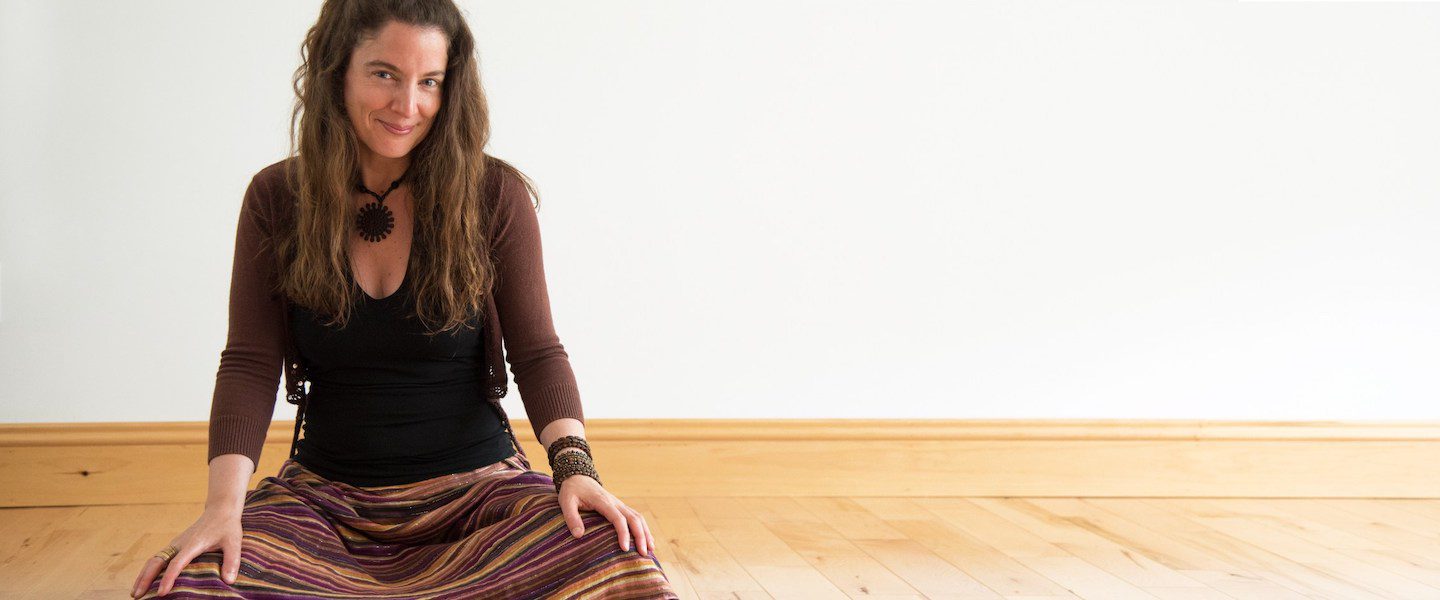 HEART•SPACE
Connection. Reimagined.
This deck puts the six foundational essences of heart•space, plus thirty-six empowering embodiment practices, at your fingertips so you can begin to harness their transformative power in the work you do to support others.
This deck can help you:
Use the deck to gain confidence with powerful embodiment practices that foster authentic, meaningful connection for you and the people you serve. Draw a single card for inspiration, select a handful of cards to increase your comfort level and proficiency, create a full hex-shaped layout to explore a specific challenge, or choose a card to share as an opening circle, journal prompt or discussion topic with your clients, staff, students or participants.

This deck is ideal for:
coaches, counsellors, yoga instructors, healers, teachers, facilitators, event organizers, leaders, managers, caregivers, mentors, change-makers or anyone else who is passionate about building safer spaces
PHYSICAL DECK (paper)
Includes a full colour 20-page booklet with detailed descriptions, journal prompts and suggestions for use.

$45 CDN (plus $15 shipping)
DIGITAL DECK (pixels)
Includes detailed descriptions, journal prompts and visual card layouts. App works on phones and tablets.

$24.99 USD
Free Download
Discover more ways to use your deck! In this downloadable PDF, I offer more than 15 suggestions for using the deck to deepen your own practice or share it with others.