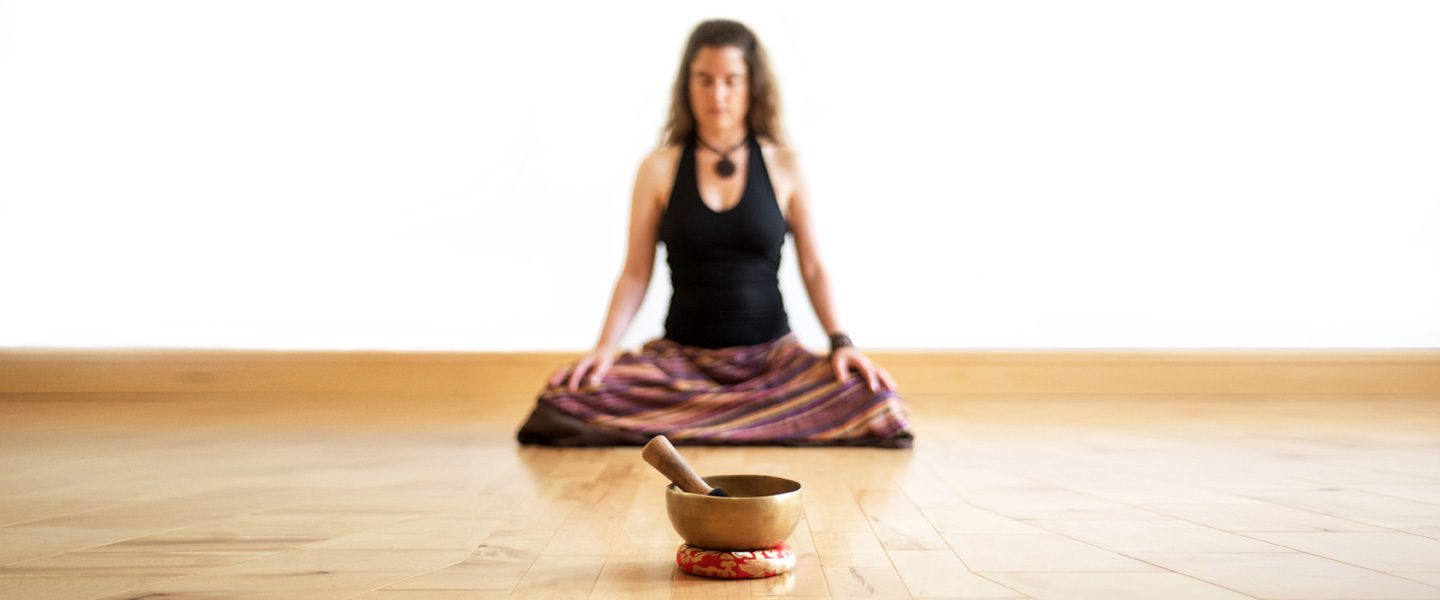 EXPLORING OUR MOST AUTHENTIC SELVES
through yoga nidra
an 8-week course
with Heidi Kalyani
"Most of our tensions and frustrations stem from compulsive needs to act the role of someone we are not."
JÁNOS (HANS) SELYE
What is authenticity? What does it mean to be our authentic selves? And how might that manifest in our day-to-day lives?
Together, through the practice of yoga nidra, we will explore how connecting with authenticity can help you deepen your relationship with yourself, live in more alignment with your intentions and values, and feel less stuck, shut down, or pushed around by unhelpful social norms and conditioning. Yoga nidra is not a technique for becoming someone new, but rather a process of remembering and befriending who you already are underneath it all.
In this 8-week course you will gain more familiarity and confidence with your inner wisdom, learn to more easily identify your inner yes and no, uncover a part of yourself that is always okay no matter what is happening in life, and experience a deep nervous system reset that will leave you feeling rested, spacious and more ready to live the life you want to live.
What is yoga nidra?
The contemporary practice of yoga nidra I offer is a gentle yet powerful form of meditative self-enquiry that helps uncover who we really are beneath the layers of our outer experiences. In this course it will be offered primarily in a guided meditation style.
Our time together includes instruction and inspiration (including PDF handouts), opportunities for community building and learning from each other, as well as plenty of guided yoga nidra meditations. You will be invited to create a rest nest where you can sit (on a cushion or comfy chair) or lay down (on a yoga mat, sofa or bed) and rest into the experience.
I hope you can join me for this gentle and restorative exploration of who we are as our most authentic selves!
"Like its fellow state, love, authenticity is not a concept but something lived, experienced, basked in."
GABOR MATÉ
DETAILS
Mondays 7:30-9pm ADT (Halifax)
Beginning October 16th
via Zoom
Open to those with and without previous experience of yoga nidra or meditation
$150 ($125 alumni)