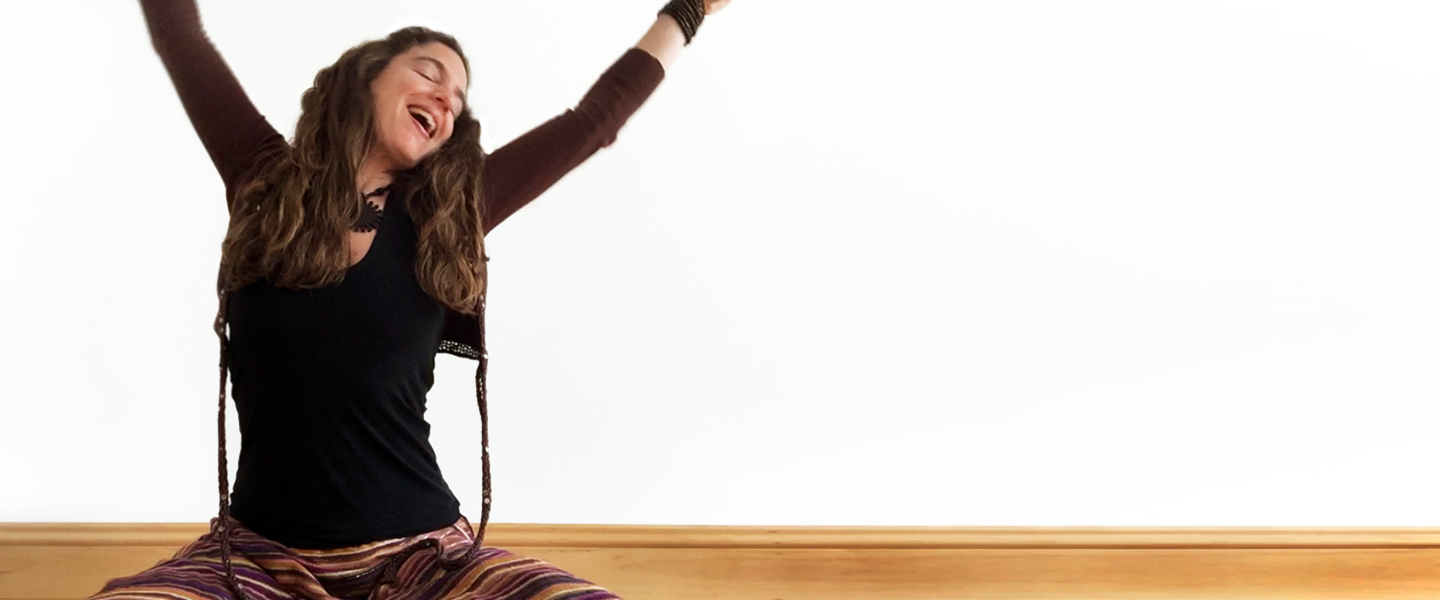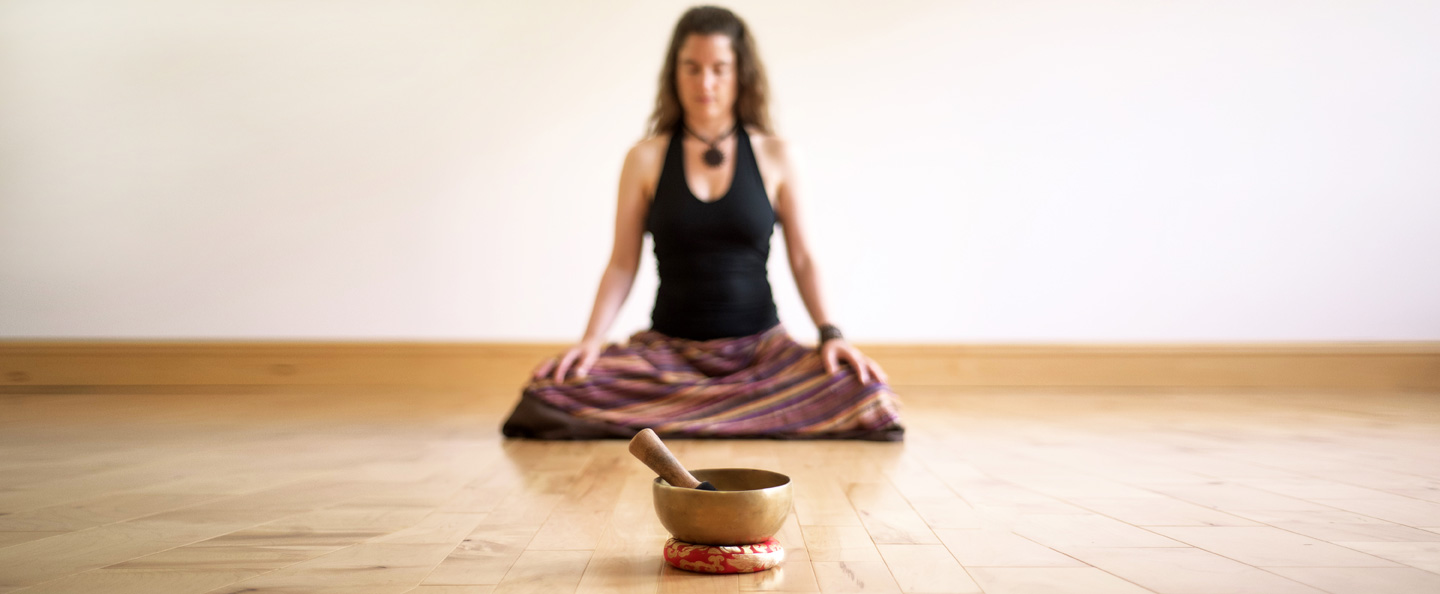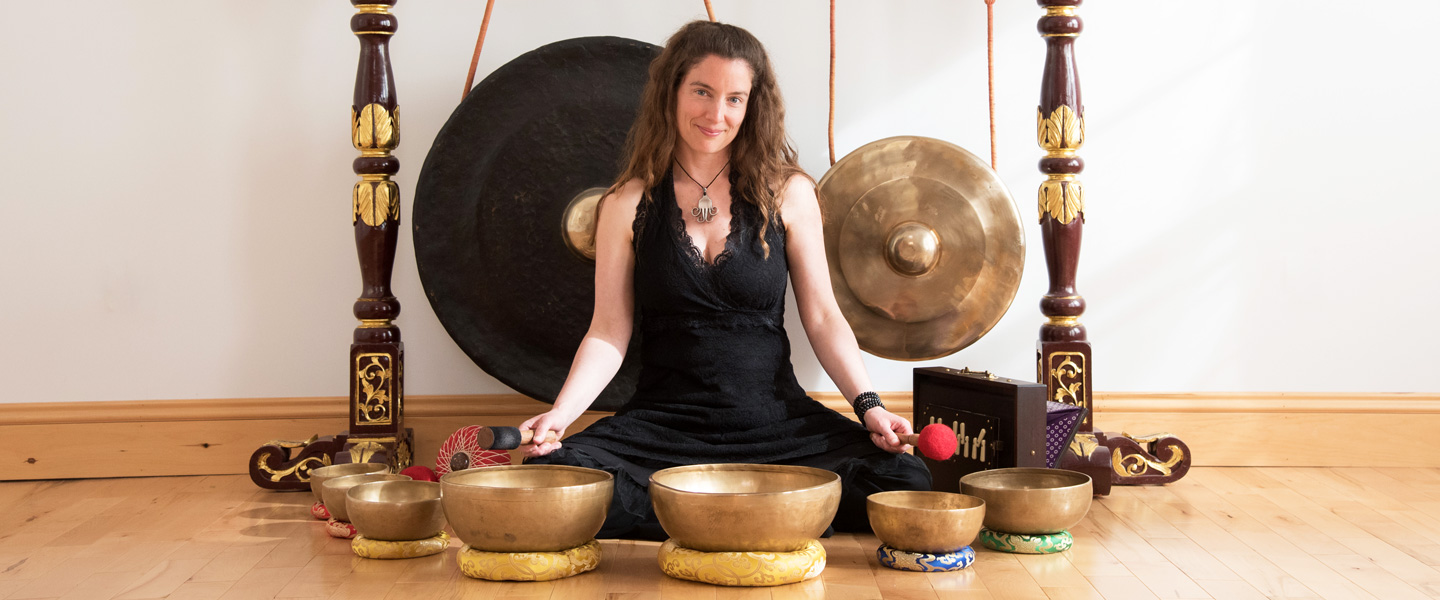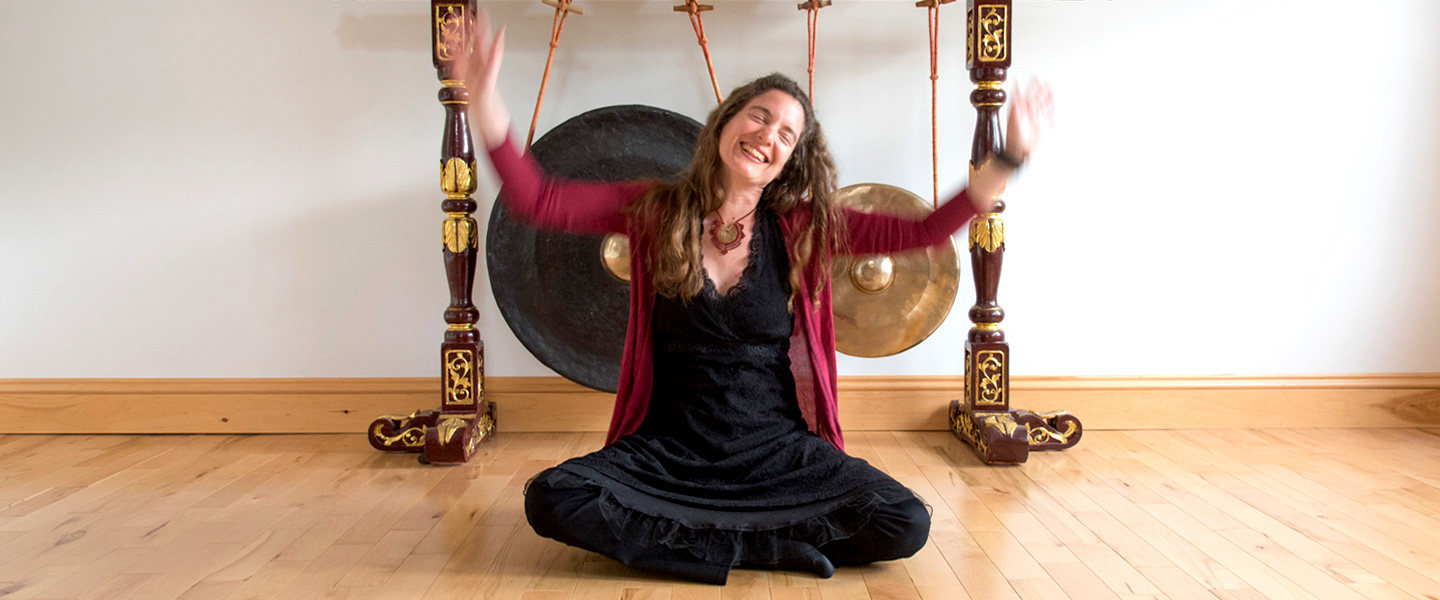 heidi_heart_wide_open_banner
Explore the power of holding space for yourself, another or a group with this dynamic and heart-opening practice.
heidi_meditating_studio_banner
Learn to welcome all emotions, thoughts and sensations in life just as they are, while staying grounded and at peace.
sound_journey_smile_banner
Experience the beautiful and restorative meditation practice of deep listening, with singing bowls or chanting.
heidi_laughing_banner
I'm passionate about creating spaces and practices where we can hear our own hearts.
Slide
CULTIVATE RESILIENCE AND ADAPTABILITY
with a combination of ancient and innovative tools
Slide
STAY PRESENT AND GROUNDED
no matter how challenging life becomes
Slide
Connect with yourself, others and the world around you
WITH OPENNESS, CURIOSITY, AND EASE
Slide
LIVE FULLY, FROM YOUR HEART
with my tools for inspired living!
I'm Heidi Kalyani. I am an inner transformation coach. I can help you create the more beautiful world your heart knows is possible — for yourself and the people you serve.

If you are feeling stuck, disconnected or overwhelmed, I offer simple yet powerful tools and practices that can help.
Slide
Learn tools and practices to help you stay open and flexible, be fully present, and take meaningful action, even when life is hard.
Live fully. From your heart.
My current offerings include:

HOLDING SPACE
Explore the power of holding space for yourself, another or a group with this dynamic and heart-opening practice.
MORE DETAILS
YOGA NIDRA
Learn to welcome all emotions, thoughts and sensations in life just as they are, while staying grounded and at peace.
MORE DETAILS
SOUND JOURNEYS
Experience the beautiful and restorative meditation practice of deep listening, with singing bowls or chanting.
MORE DETAILS
For a listing of my upcoming online or face-to-face offerings please visit EVENTS