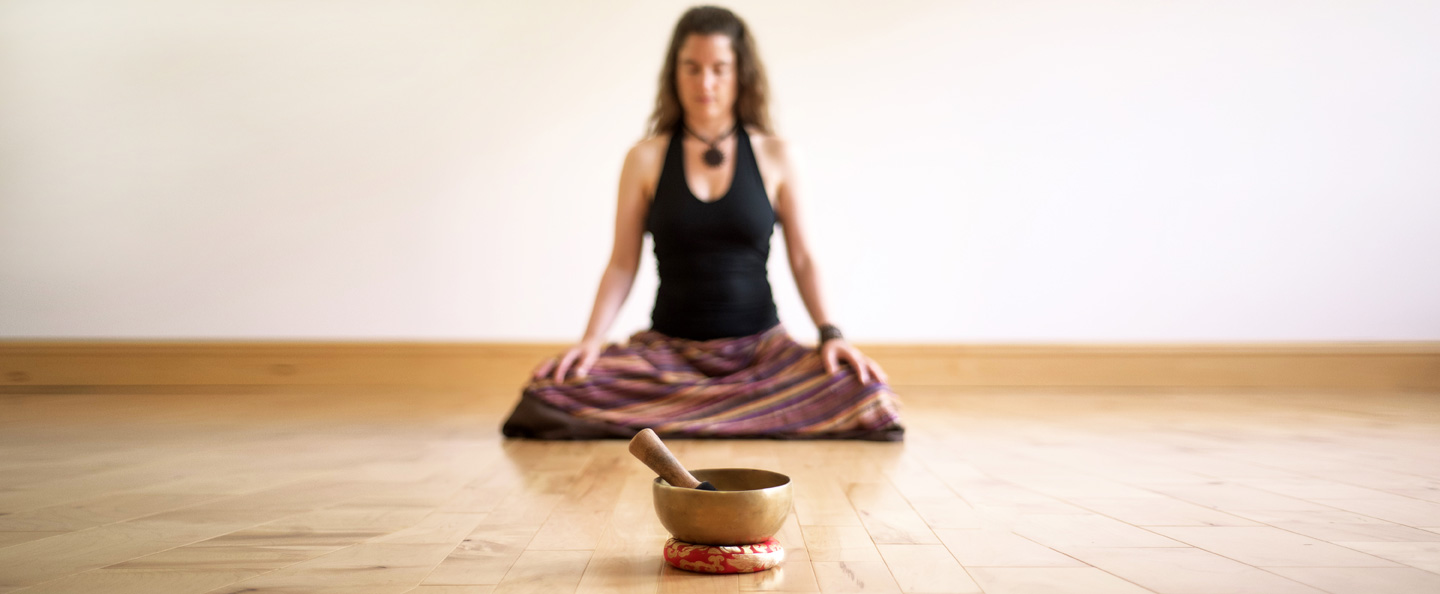 "In the stillness of the quiet, if we listen, we can hear the whisper of the heart giving strength to weakness, courage to fear, hope to despair."
Howard Thurman

WHAT IS IREST® YOGA NIDRA MEDITATION?
iRest is a simple, accessible, trauma-sensitive form of guided meditation derived from the ancient tradition of yoga nidra. (Yoga Nidra is a process of meditative self-inquiry designed to bring about first-hand knowing of who and what you actually are when you are free of psychological, cultural and philosophical conditioning. Yoga merges the human with the sacred, and is practiced in the world by embracing everything just as it is.)
iRest teaches tools to deal with difficult situations skillfully, and to develop a deep and secure sense of ease and well-being no matter what is happening in life.
During iRest (which can be practiced sitting, laying down or even standing) you are invited into a receptive state of deep relaxation and meditation, while remaining aware and alert.
iRest is an evidence-based transformative practice that leads to psychological, physical, and spiritual healing and well-being. The practice is integrative as it heals the various unresolved issues and traumas that are present in your body and mind, and restorative as it enables you to recognize your innate peace of mind that is always present amidst all changing circumstances of life.
iRest provides you with tools to help you relax deeply, release stress, increase resiliency, improve your interpersonal relationships, and nourish qualities such as joy, peacefulness, empathy, forgiveness, patience and loving-kindness toward yourself and others.
No matter what is going on in your life, a regular Yoga Nidra practice can nourish and support you in profound and life-changing ways.
BENEFITS OF IREST YOGA NIDRA MEDITATION
reduced depression, fear and anxiety
greater ability to relax and enjoy life
reduced insomnia and levels of stress
improved interpersonal relations
reduced chronic and acute pain
increased inner peace and well-being
MY OFFERINGS
WORKSHOPS AND COURSES
I offer short workshops on specific iRest Yoga Nidra Meditation topics, as well as multiple-week courses designed to provide an introduction and strong foundation for your practice. Please visit EVENTS to view my upcoming workshops and courses.
CLASSES

In order to support your personal practice, nourish connection and community, and help you deepen and expand your experience, I offer regular on-going classes in iRest Yoga Nidra Meditation for those who have attended an introduction course. Please visit EVENTS to view my current classes.
PRIVATE SESSIONS
In addition to group classes, I offer private one-on-one iRest Yoga Nidra sessions called "co-meditation dyads". Move at your own speed, work on a particular skill or challenge, receive personal support and a fully customized journey. $65 per one hour session, or $165 for three sessions. Please CONNECT if you would like to set up a private session.
WORKPLACE SESSIONS
I offer workplace sessions and workshops for your group, staff or team. Build resilience and adaptability, cultivate connection and community, improve clarity and focus, and provide deep, nourishing rest. Sessions or workshops may be one-time or recurring, from one-hour to half-day. Please CONNECT if you would like more information.


Life can be hard. iRest can help.
For more information on the Integrative Restoration Institute (iRest) and current research visit the iRest WEBSITE