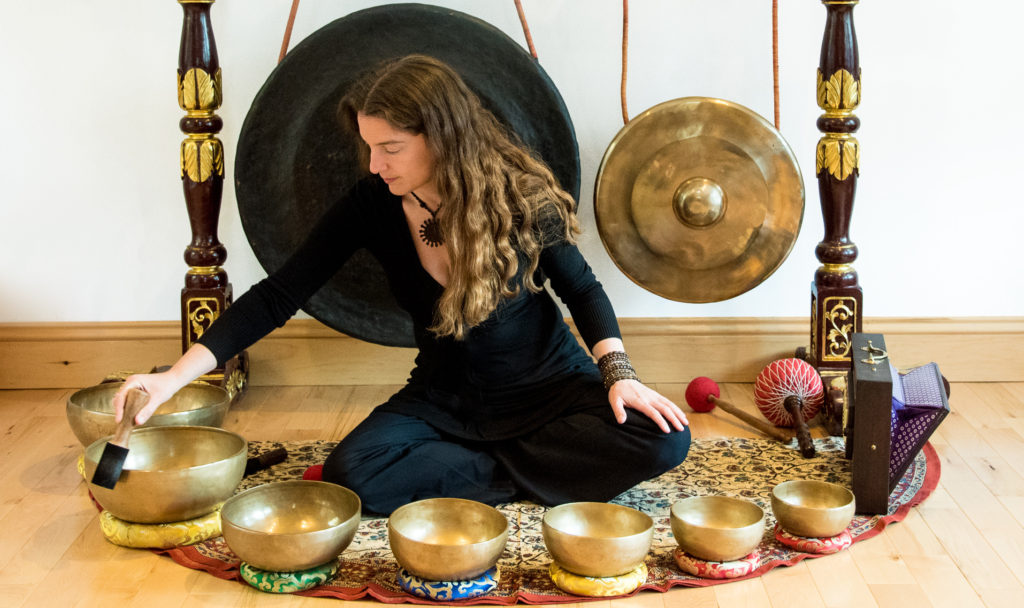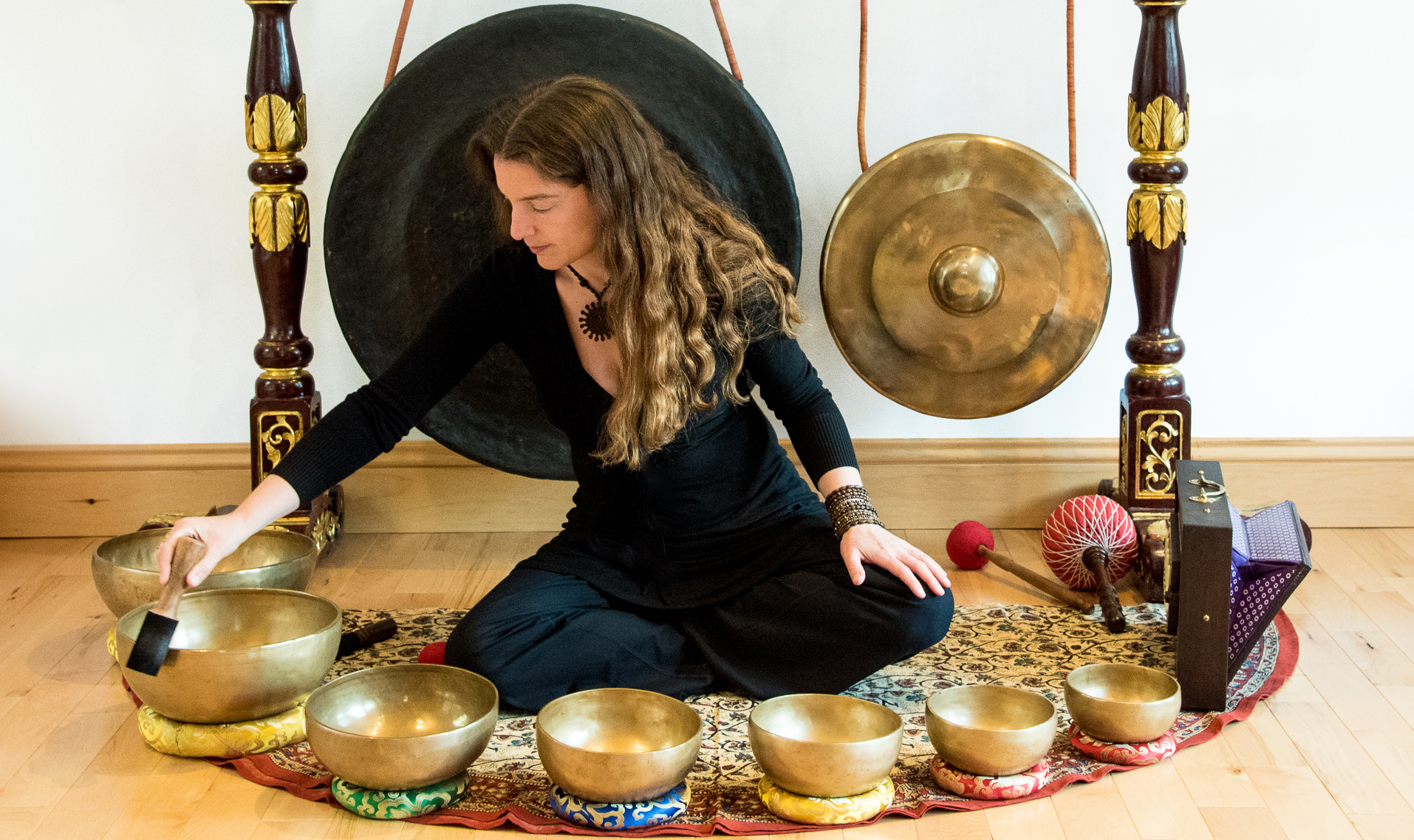 Experience a 1.5-hour cozy candlelit yoga nidra sound immersion with singing bowls, guided meditation and soothing lullabies designed to help you release, restore and deeply rest.
Lay comfortably in savasana with the warmth and support of blankets and pillows, surrounded by the rich resonant sounds of Himalayan singing bowls, yoga nidra guided meditation, and gentle Sanskrit chants.
This nāda yoga practice is a beautiful and powerful way to gift yourself some self-care, as it activates the parasympathetic nervous system, inviting the body to enter a state of deep, natural healing and rest, as well as supporting a feeling of connection and rejuvenation.
REGISTRATION

YogaLife Studio, Wolfville NS
Friday November 26, 7:30-9pm
Pre-registration and payment required
$30 (+tax)
Clifton House Wellness Studio, Windsor NS
Sunday November 28, 7:30-9pm
Pre-registration and payment required
$30