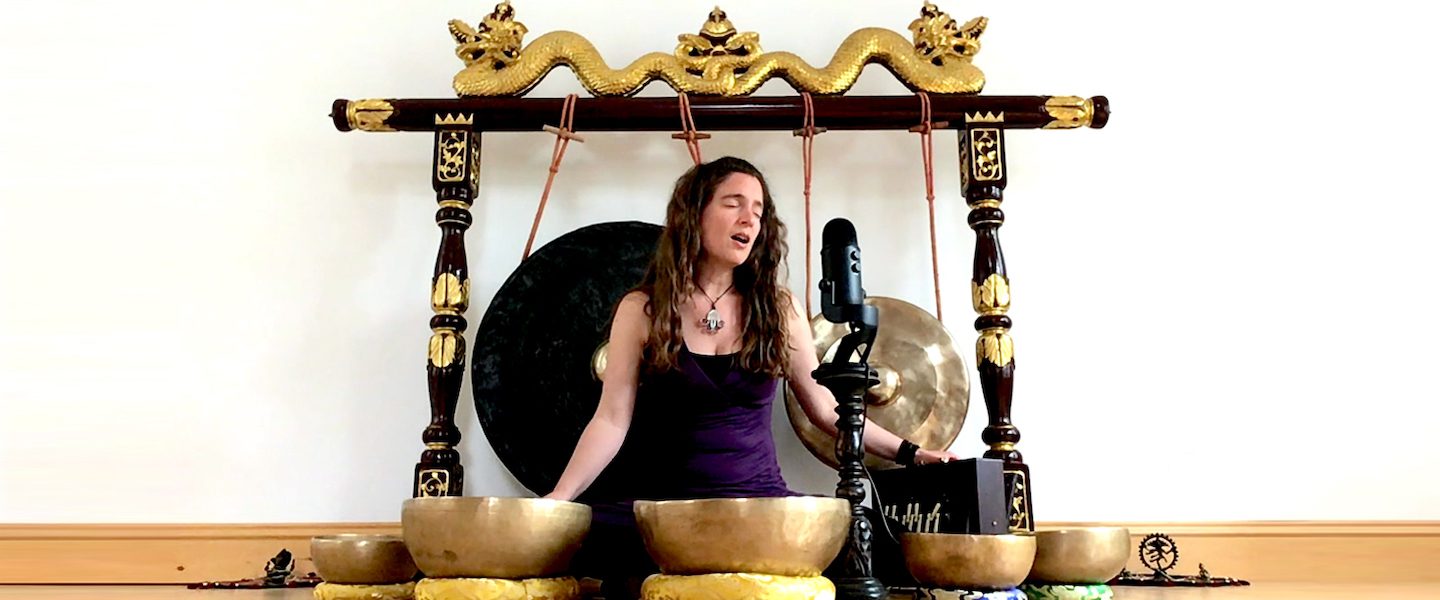 Welcome…
Thank your so much for deciding to embark on these weekly inner journeys with me!
Together, let's begin a journey from surviving to thriving!
Like a love song to your nervous system, a long spacious exhale for your stress and overwhelm, and a visit with a cherished friend, these tender, nourishing guided audio journeys will help you move away from fight-or-flight, auto-pilot and habitual patterns, towards rest-and-digest, the present moment and inspired action. In short, from surviving to thriving!
All aboard!
All you need to embark on one of the journeys is a comfortable, relatively quiet place to be, an internet connection, and a computer, tablet or phone (with speakers or headphones). And, if desired, a notebook or a journal, a cozy blanket and cup of tea!
Getting around
The guided audio journeys come in a range of themes, lengths, and styles. Enjoy the newest one or explore the LIBRARY to discover previous journeys and BONUS tracks.
I look forward to sharing these journeys with you.
with love,