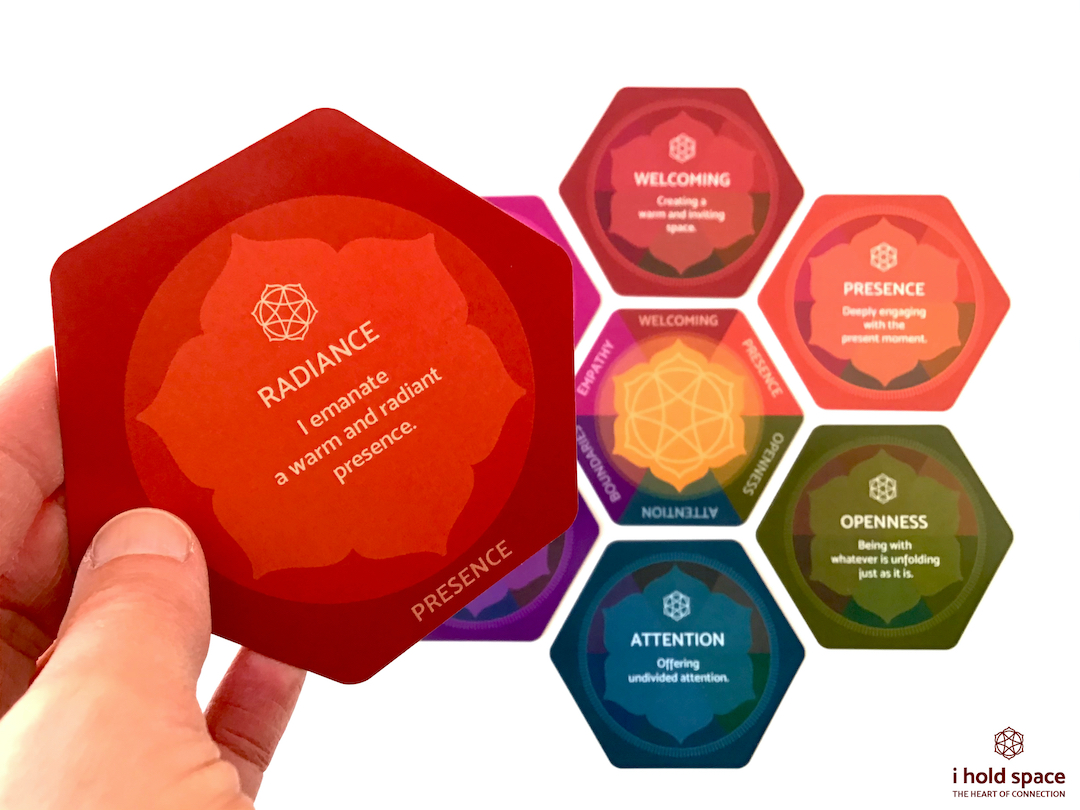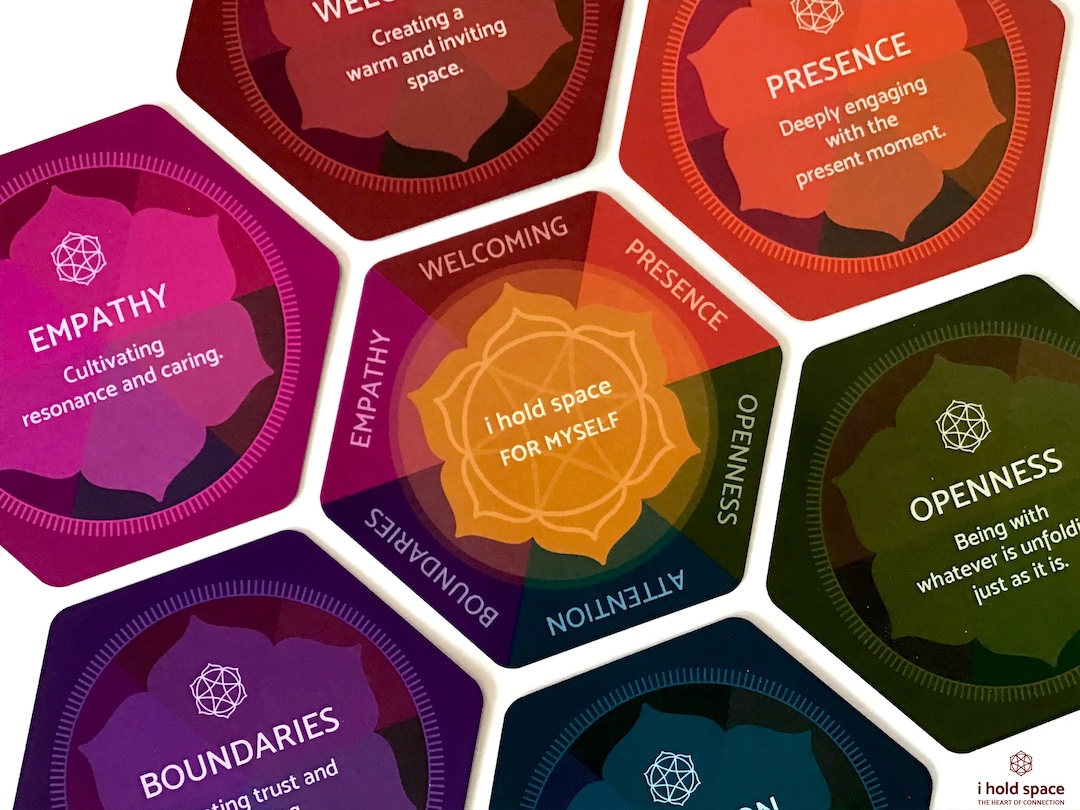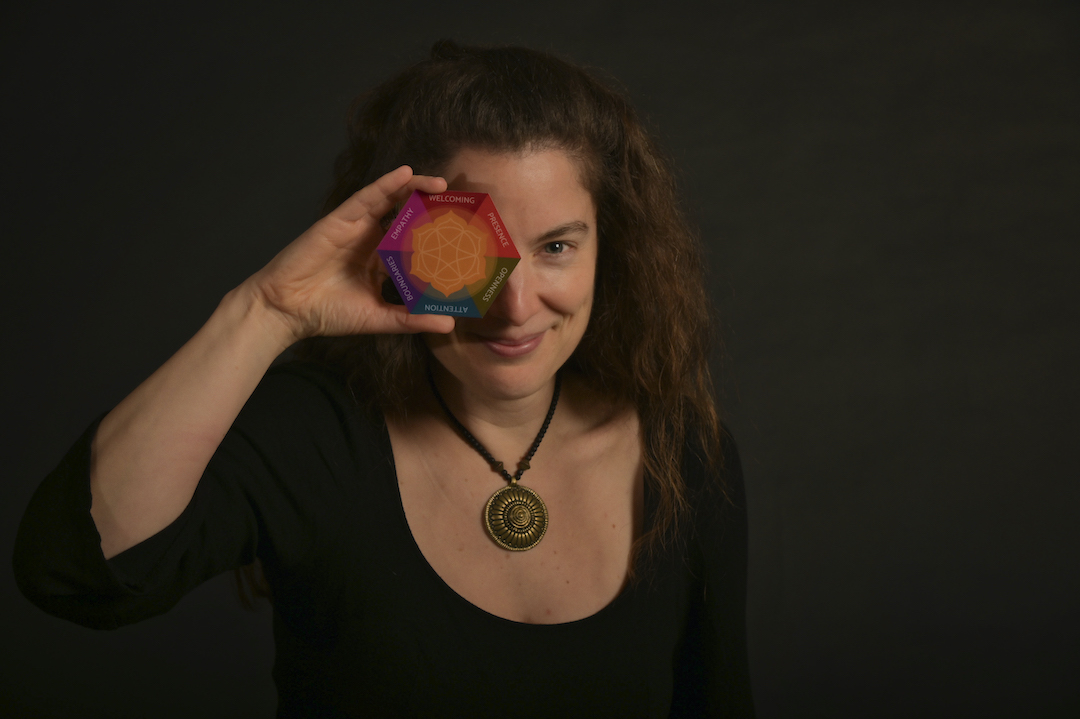 heidi_heart_wide_open_banner
heidi_meditating_studio_banner
sound_journey_smile_banner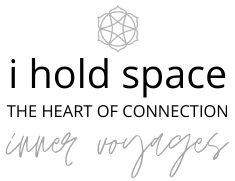 Cultivating Connection in Challenging Times
Cultivating Connection in Challenging Times is a voyage from the pain of isolation to the joy of connection. Whether you are experiencing a sense of disconnection or loneliness because of a difficult relationship, a cross-country move, a change in career, retirement, an empty nest, or the particularly challenging time we are living in, the art of holding space can help you shift from a place of painful isolation to a place of meaningful connection. On this inner voyage I will lead you through an exploration of your heartfelt longing and your heartfelt intention so that you can experience how the gift of fully seeing and hearing yourself can transform isolation into deep and meaningful connection.
This inner voyage complements my i hold space card deck, and brings each card alive in a nourishing and embodied way. Treat yourself to a mini-retreat and amplify your personal practice of holding space.
WHAT IS INCLUDED:
an audio voyage (approx 50 min)
a downloadable map, logbook and reference material to support your inner voyage
a downloadable "I am on an inner voyage. Please do not disturb!" door hanger and sign
6 weeks of unlimited access and replays
HOW IT WORKS:
After registering you will receive access to the Cultivating Connection in Challenging Times inner voyage page. There you will find everything you need to embark on your journey, including an easy-to-use audio player, links for your downloadable PDFs, and tips for getting started. If you do not already have the i hold space card deck, you will need to order it separately (see below). To begin your voyage, you will need a computer or mobile device (phone or tablet), a WIFI/internet connection, as well as speakers or headphones. If you wish to print the map and logbook, you will need access to a printer.
Ready to embark on an inspiring inner voyage?
Cultivating Connection in Challenging Times
INNER VOYAGE
$25 (instant access)
i hold space card deck
$45 (plus shipping)
SHOP ON ETSY
* Sorry, there are no refunds on digital and/or downloadable material.