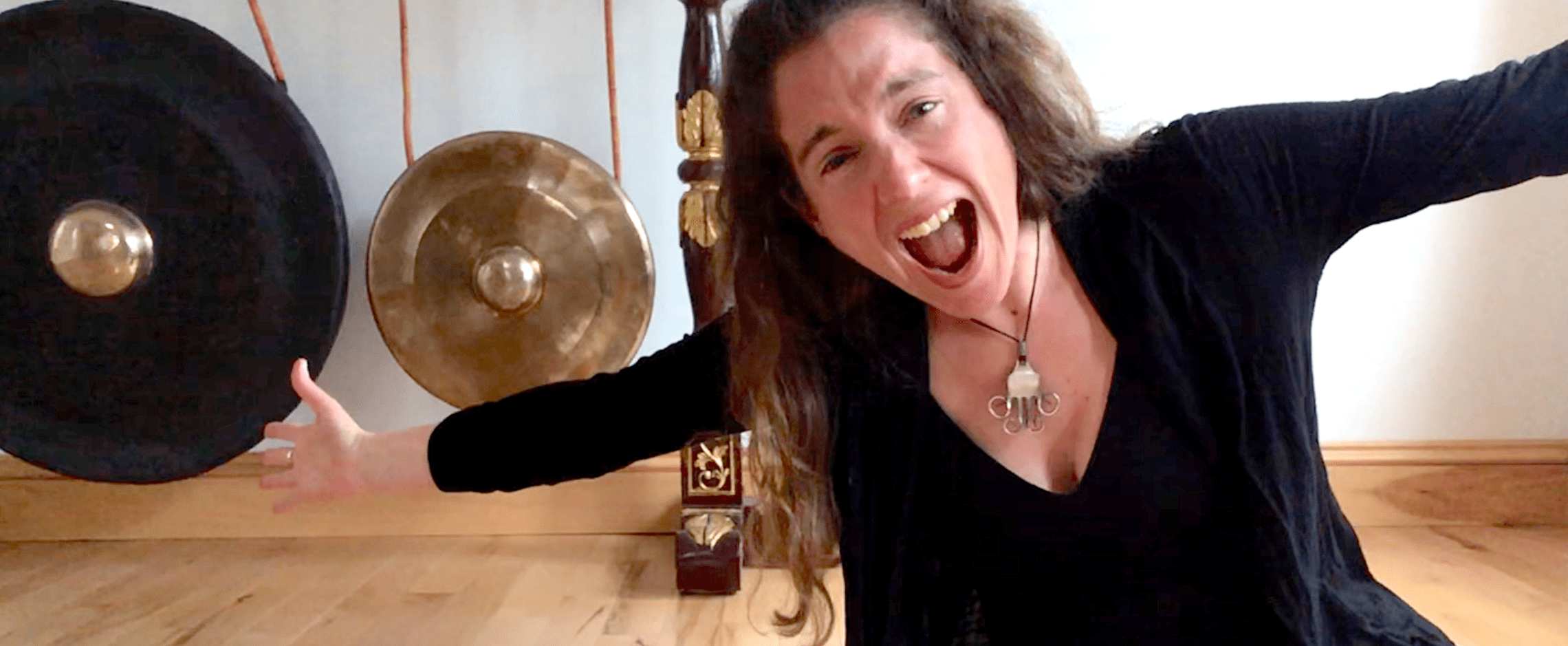 Some free gifts for you!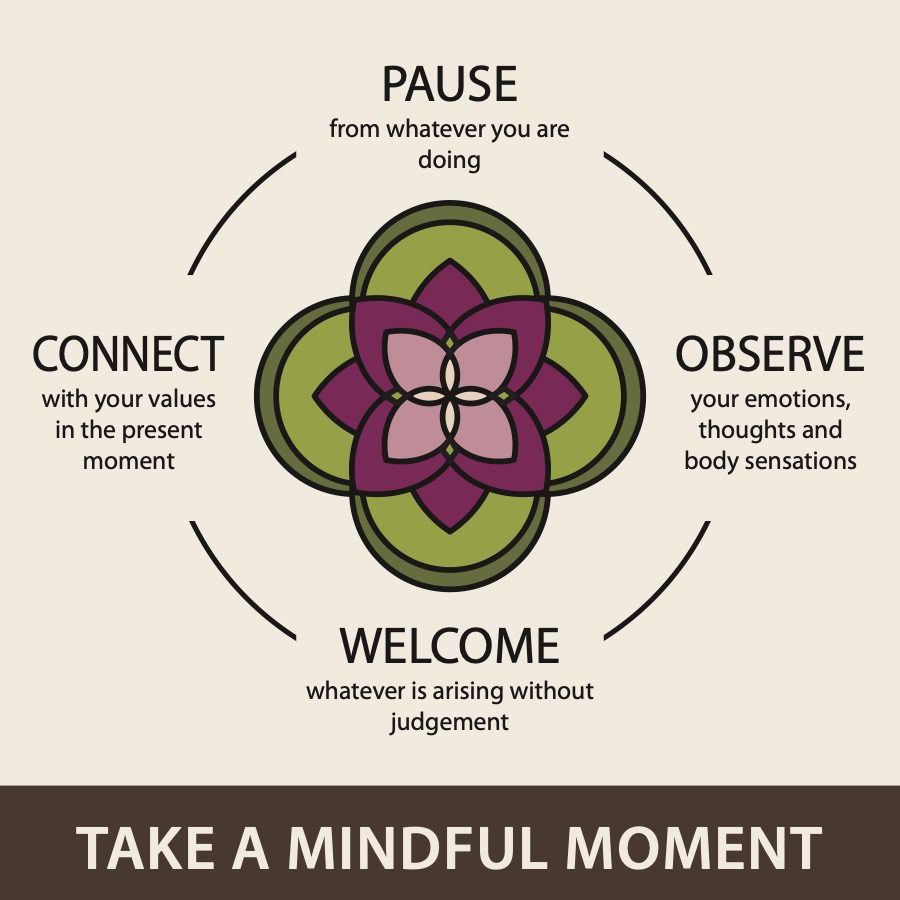 Mindful Moment
This is a short mindfulness journey designed to be practiced whenever you feel the need to ground, reconnect and be present. Using the four steps (PAUSE, OBSERVE, WELCOME and CONNECT) you can also practice this mindful moment on your own without the recording. Download the pocket-sized printable PDF to remind you of the sequence!
Mindful Moment

An Inner Journey with Heidi Kalyani

6:03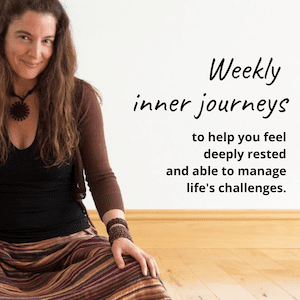 Membership Trial
Transform your world from the inside out! My Inspiring Inner Journeys membership helps you nourish an authentic, heartfelt connection with yourself, others and the world around you so that you can live a more grounded, meaningful, and inspiring life. Enjoy a new guided audio journey each Monday, plus 24/7 access to all of the archives, including many bonus tracks. Choose from multiple lengths and styles (sound journeys, yoga nidra, mindfulness and more). Feel nourished, rested and able to manage life's challenges. Try a one week free trial membership!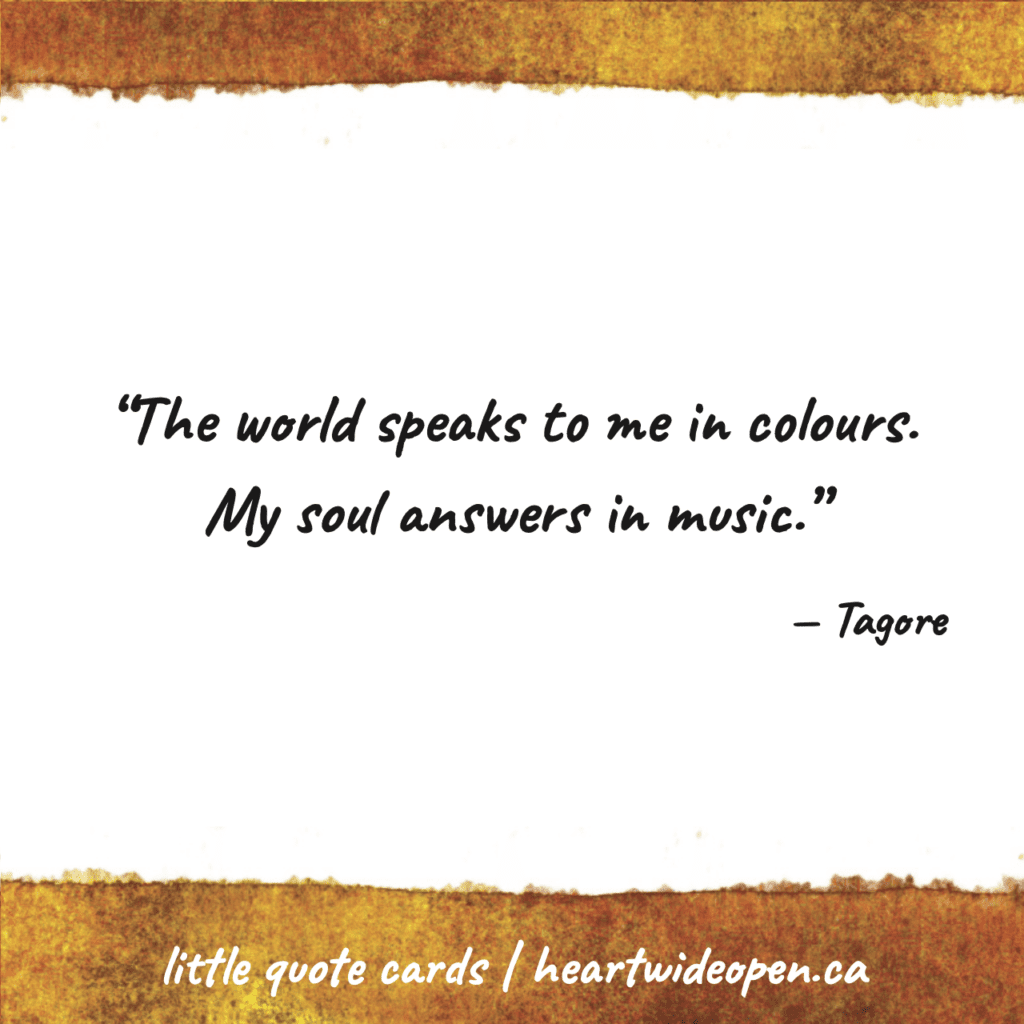 Little Quote Cards
This is a collection of 60 mini printable cards — each containing an inspiring quote — that you can print, cut and enjoy! I love collecting quotes that warm, uplift and inspire me, and I am delighted to be sharing these cards with you! Display them on the included printable stand, on a business card holder, in a bowl, or with magnets on the fridge! Keep them on your desk, include them with gifts, use them to open meetings, let them be inspiration for journaling or creative writing, or draw one each morning to start your day! PDF download.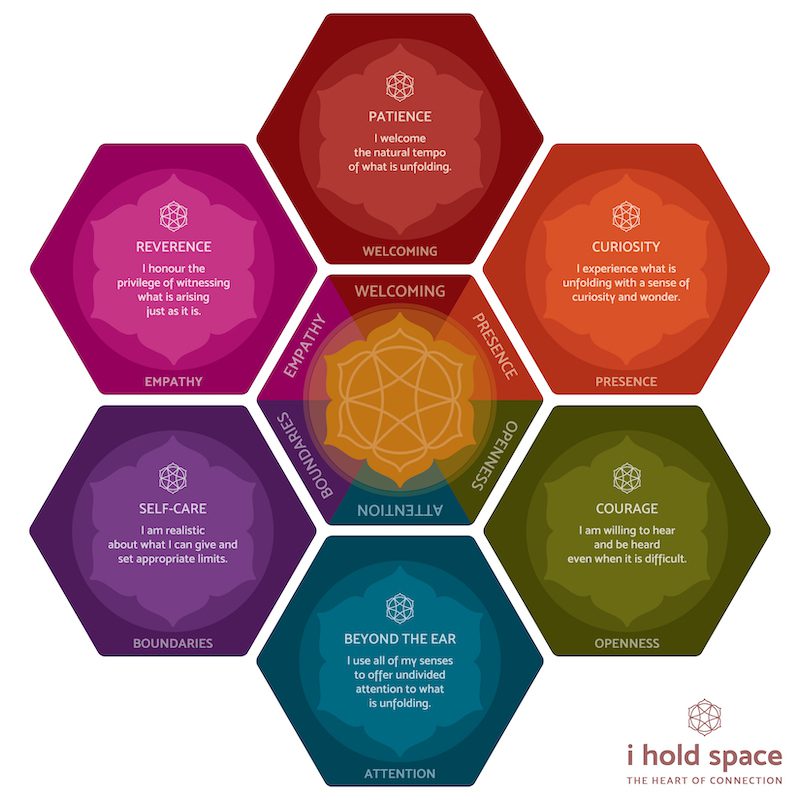 Ideas for using my *i hold space* Card Deck
Holding space is a way of interacting with yourself, others and the world around you that creates deep and meaningful connection. I designed my i hold space card deck to help you bring the powerful practice of holding space into your own life and the lives of those around you (including your family, friends, students, staff or clients). In this downloadable PDF, I offer more than 15 suggestions for using the deck to introduce or deepen the practice of holding space (for yourself, duos or groups). Includes detailed directions for a range of embodiment activities to be used with the deck. Don't have the deck yet? You can learn more about it HERE.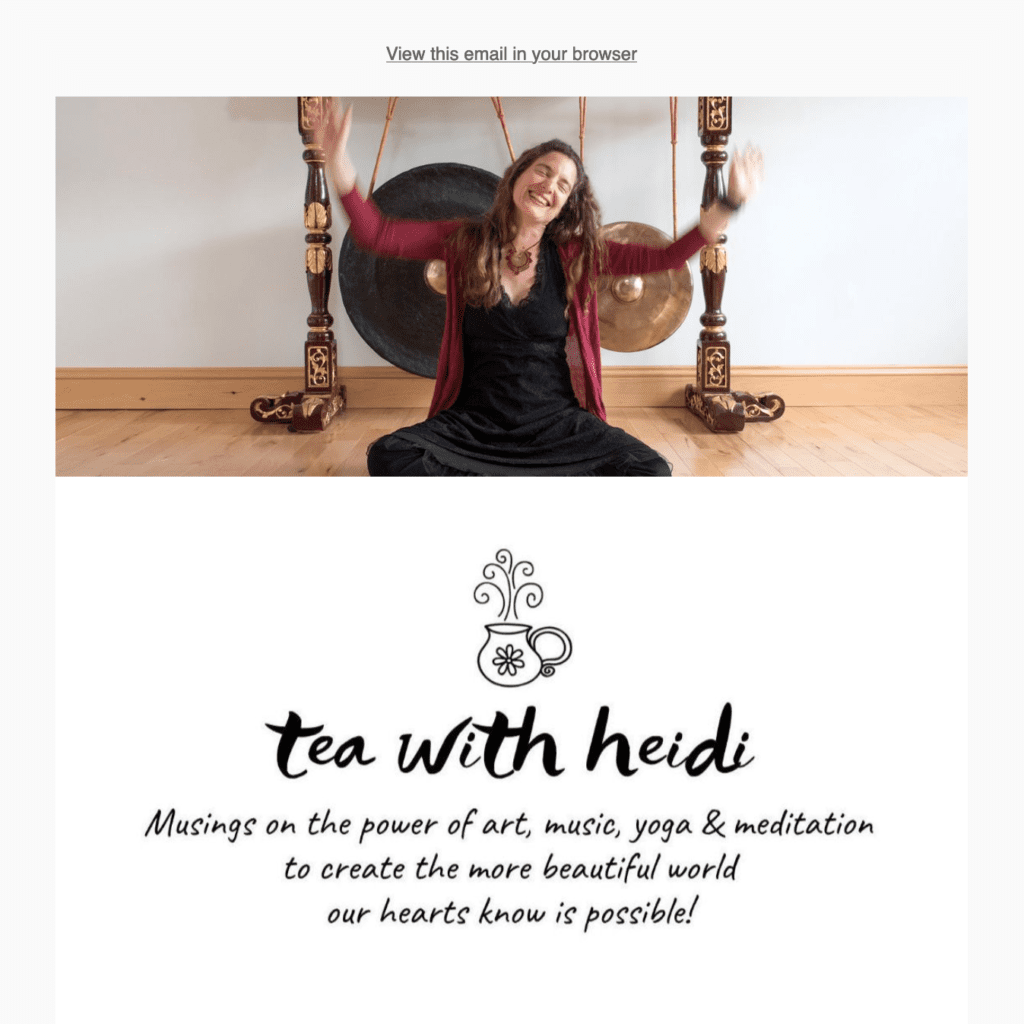 My Newsletter
Join my monthly-ish *Tea with Heidi* newsletter where I share ideas, inspiration, personal stories, recipes (for tea-time treats!), upcoming events, special offers, and musings on the power of art, music, yoga and meditation to create the more beautiful world our hearts know is possible. (Sign-up includes a free guided meditation!)